The One Flavor Prince Harry Couldn't Resist As A Kid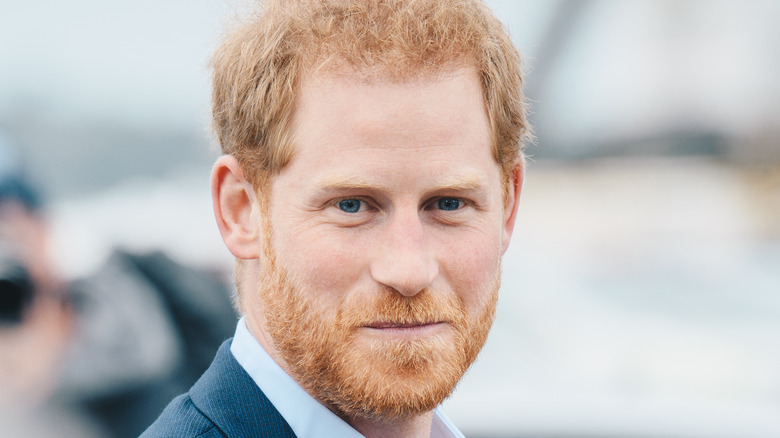 Shutterstock
Ice cream, candy, pasta. These are the foods that most people think of when we are talking about a kid's favorite dish. Although, even as an adult, those three options sound pretty good right now. Well, there is one person who had an interesting take on his childhood favorites: the U.K.'s Prince Harry.
According to So Yummy, the prince thoroughly enjoyed banana-flavored everything. This is a flavor we never would have guessed, as it is so distinct and not as frequently a part of desserts.
Darren McGrady, who cooked for the royal family, explained that Princess Diana never restricted foods from the boys growing up. The cook also said that sweets caught the eye of the princes, rather than savory foods. From banana flan to banana ice cream, apparently young Harry loved all things that included the fruit. That's a pretty impressive set of taste buds for a child, to say the least.
Would this flavor be part of his wedding?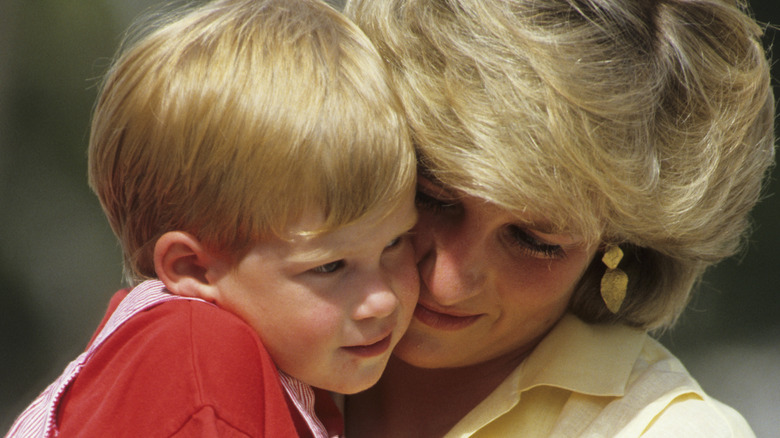 Georges De Keerle/Getty Images
Meghan Markle (now the Duchess of Sussex) and Prince Harry have definitely strayed from the beaten path when it comes to royal traditions, so it is no surprise that the couple's wedding cake was rumored to be unique. It was speculated that the cake was banana-flavored, based on the prince's interview history and Markle's social media (via Refinery29). It's also said that Prince Harry is big on comfort food, because of the meals he would eat with his mother.
Perhaps the best evidence backing up the wedding cake speculation was McGrady himself, who explained that he would make a caramel and banana cake for young Prince Harry. This ended up not being the case for the wedding cake, however. According to So Yummy, the couple opted for a lemon elderflower cake instead.
Princess Diana very much enjoyed pizza, spaghetti and meatballs, burgers, and more with the boys. Despite being royalty, Prince Harry's food palette was definitely that of a child, so it makes sense that bananas were at the top of his list. Honestly, now we can't stop thinking about banana bread for breakfast tomorrow.