The Fast Food Restaurant Gwen Stefani Worked At Before She Became Famous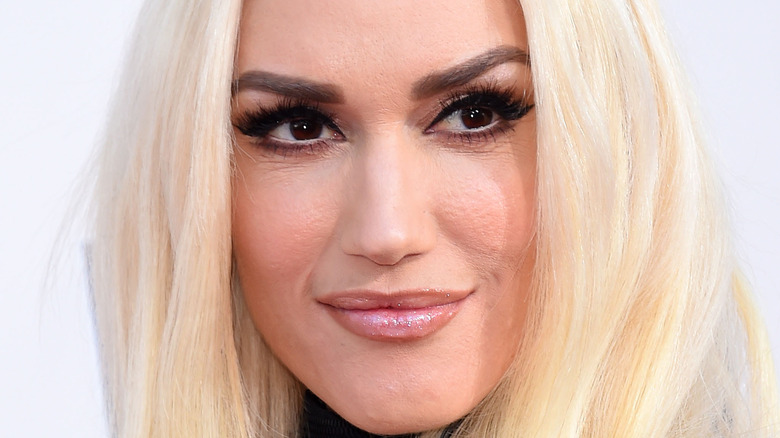 Shutterstock
Several celebrities and well-known figures had to hold down regular jobs before they found success in their chosen careers. In fact, many big names even worked stints in the fast food industry and were known to be associated with successful chain restaurants. Pink, for example, held several jobs in the fast food space and worked at McDonald's, Wendy's, and Pizza Hut, according to Contact Music. She admitted she didn't like the Wendy's role at all and decided to leave in less than two hours after her first shift, realizing she would have to work at the French fry station if she stayed.
Meanwhile, Rachel McAdams was a McDonald's employee for three years, she told Glamour, explaining that her sister was her manager and they worked alongside their brother, too. The "Notebook" star revealed "it was a great place to work," but she was "not a great employee; I broke the orange juice machine one day."
No Doubt singer and "The Voice" coach Gwen Stefani was also a fast food employee in her teens, but she didn't work at any of the aforementioned restaurants. Where was her place of employment?
Gwen Stefani worked at this popular ice cream chain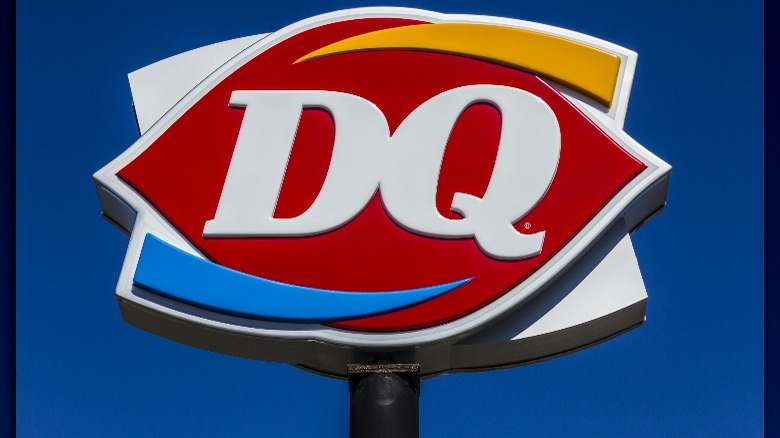 Shutterstock
Gwen Stefani has hustled hard to get to the level of success where she is now. She once told Marie Claire that she didn't feel at any specific point that she'd achieved exactly what she set out to do because she was "always trying to make it" and get where she needed to be. The star's quote was thought-provoking and implied that the struggle is constant. She elaborated, "In so many different ways, this is a journey."
Well, here's a fun fact: Her first-ever gig was at Dairy Queen, she revealed to the magazine. Stefani was just a teenager when she started working there. According to Us Weekly, working at the ice cream chain had a few unexpected consequences for Stefani. As she explained, "When I started there, I fit in my outfit. When I ended there, I did not fit in my outfit." Oops. Interestingly, she worked as a makeup artist after she stopped working at Dairy Queen — which makes sense given her iconic makeup looks.