Costco Shoppers Are Loving This Hilarious How-To Shopping List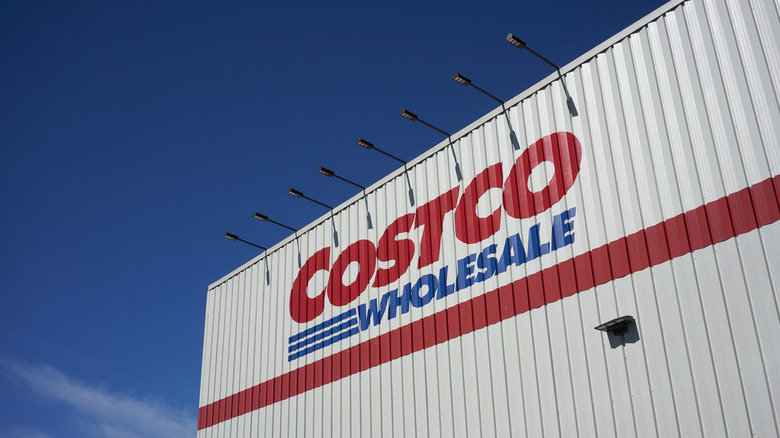 Shutterstock
When Tyson, a fourth-grader, was given the assignment to create a "How To" guide, they chose Costco, specifically how to shop there. Shared on the Costco subreddit, the instructions are pretty straightforward. First, show the person the card. Then, "you hit the sampels" [sic]. After hitting the samples, you get your groceries, only for step four to be to hit the samples again. The final step: go home.
Many were amused by the accuracy of the guide. "Rough draft?" one asked. "That should be made into a pamphlet that Costco hands out along with your freshly printed membership card when you sign up!" Others added their own ideas, such as buying things that you didn't originally have on your list or becoming friends with the sampler people who will probably give you bigger portions. 
The consensus, however, was that the child had fully understood the essential bit of the Costco experience: free samples.
Costco's samples are back after a hiatus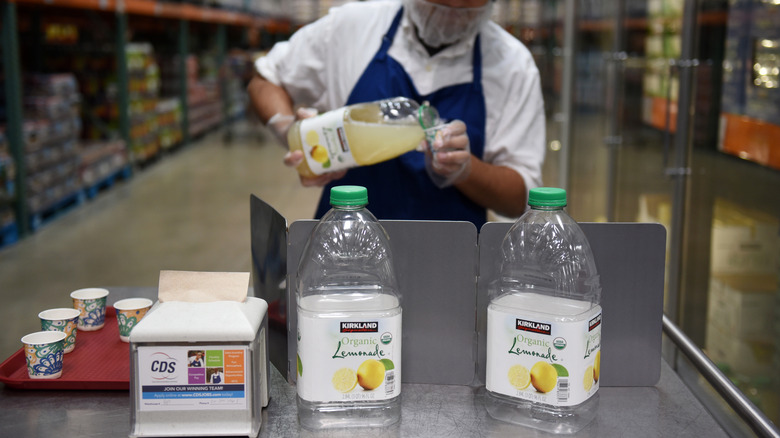 Bloomberg/Getty Images
Free samples were one of the less-noted retail casualties of the coronavirus pandemic. In the early days of March, even before the reality of the pandemic settled into all aspects of existence, Taste of Home covered the decision made by CDS, Costco's sampling vendor, to suspend business. The idea was to get rid of the clusters around the sample tables, which could have been transmission points for the virus.
However, in May, CNN reported that Costco has resurrected the practice. Protocols were put in place, such as the placement of a plexiglass plane, the smaller amounts of food made, and the new practice of distributing the samples to one customer at a time. Again, these measures are probably taken to reduce the number of people clustering around the sample tables at any one time.
The CNN piece also notes that the Costco food court has opened again but has yet to resume normalcy, with tables serving smaller numbers of people. Still, Tyson can resume following what has evidently been their formative memory of shopping at the warehouse.