This Is Where The Pioneer Woman Really Lives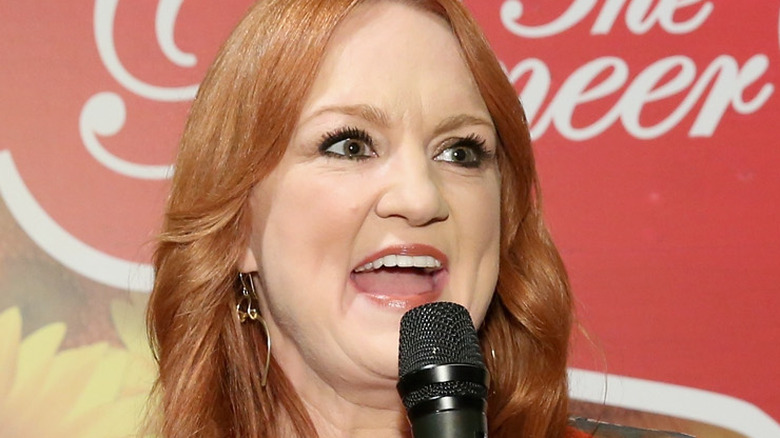 Monica Schipper/Getty Images
Ree Drummond, also known as the Pioneer Woman, is someone who has managed to inspire many with her work. As per Parade, her story is unique thanks to the fact that she made the decision to move to a ranch with her husband after being a city girl for most of her life. They built a family and a fulfilling life for themselves at the ranch in Oklahoma. Somewhere in between, Drummond started sharing glimpses into her life on the ranch and created content about several topics including cooking delicious, accessible meals for her family, raising her kids and homeschooling them, and more.
Drummond mentioned that living away from the city can be misunderstood by those who aren't familiar with life on a ranch. She said that they have their fair share of obstacles but she enjoys living away from the hustle and bustle of big cities. Drummond explained, "For some people, it would drive them crazy, having the silence and the clear view. But for me, it's what my soul needed."
So where is this ranch she lives in? Let's check it out.
Ree Drummond lives in a massive estate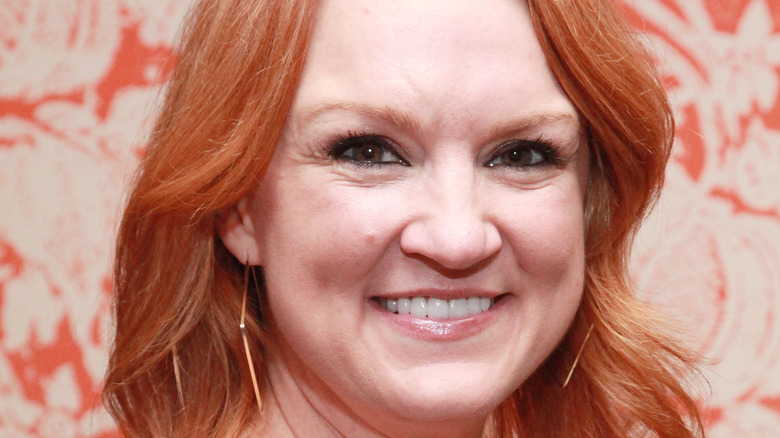 Astrid Stawiarz/Getty Images
According to Closer Weekly, Ree Drummond and her family have a sprawling estate in Pawhuska, Oklahoma. Their home is massive and there are several guest houses, stables, open fields, a barn, a creek, a pond, and more. Of course, Drummond loves living there and can't help but miss the property when she's not at home. She once wrote in a blog post, "Whenever I'm away from home, though, even if it's just for a few days, I get homesick."
In fact, the estate is so impressive that the Drummonds have even given their fans a chance to visit the Lodge at the ranch, the location where the Pioneer Woman films her TV show. While Drummond was hesitant about the idea at first, her husband managed to convince her. She said in a blog post, "Ladd pointed out that people are coming all the way to Pawhuska to visit our store and restaurant. He wanted to expand their experience."