Top Chef Winner Kelsey Barnard Clark's Top Tip For Beginner Cooks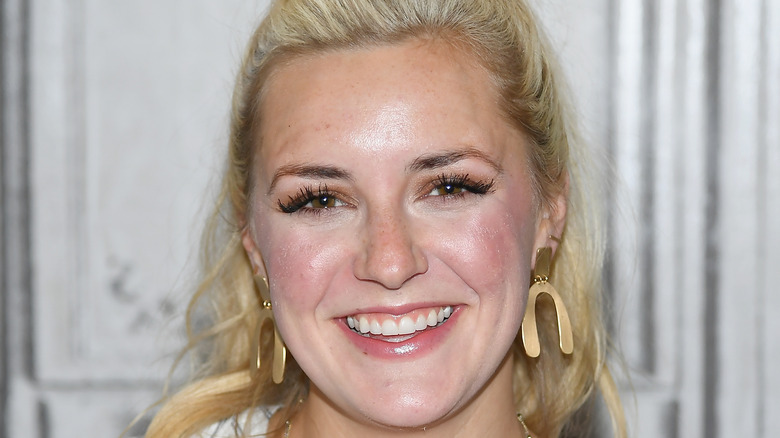 Nicholas Hunt/Getty Images
If there's one thing that Kelsey Barnard Clark was born to do, it's cooking. The "Top Chef" winner worked on her first catering assignment — a wedding — when she was just a teenager. According to Clark's official site, she studied at the renowned Culinary Institute of America before embarking on an eventful culinary journey. In addition to cooking in several kitchens around the country, she also trained under reputable chefs such as Gavin Kaysen and John Fraser.
Clark's list of achievements is even more impressive than her cooking skills. Clark is a passionate executive chef who is constantly looking for ways to hone her craft and teach others through her catering company and restaurant, KBC. Clark's perspective on cooking is refreshing and authentic to her upbringing in Dothan, Alabama. According to Brit + Co, Clark believes everyone can find a way to feel comfortable in the kitchen; it just comes down to finding what works for you. "Make sure you're following recipes that are applicable for your life and home," she tells Brit + Co. "Get cookbooks that have simple recipes that you can follow easily." If you heed Clark's advice, maybe you can start with her cookbook "Southern Grit," which features quick, down-home recipes. 
Kelsey Barnard Clark's tips are easy to follow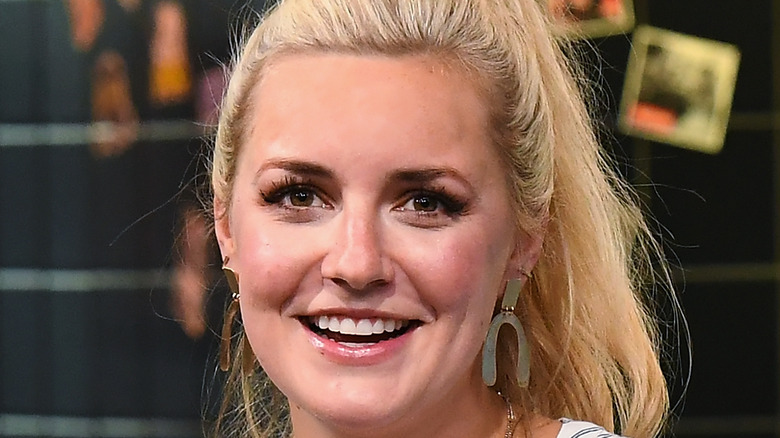 Nicholas Hunt/Getty Images
As Clark tells Brit + Co, it's far simpler to prepare a few things instead of diving into too many recipes at once. "For the home cook, try to master proteins, and then add sauces and spices as you wish," she suggests. "Don't have seven chicken recipes. Have the one you always make and make that your recipe."
Clark also knows that it can be daunting to tackle several tasks at once, particularly when cooking. But she's got some tips on multitasking in the kitchen as well. The chef says that organizing your cooking space and setting things up in advance goes a long way, adding that it's important to think realistically about your time, especially when you only have a few hours to prepare a meal for invited guests. In a time crunch, Clark recommends turning to easy foods, like grilled pizzas, that don't require too much work, per Brit + Co. Honestly, that's a smart (and yummy!) idea.