What It's Like To Work At Red Lobster, According To Employees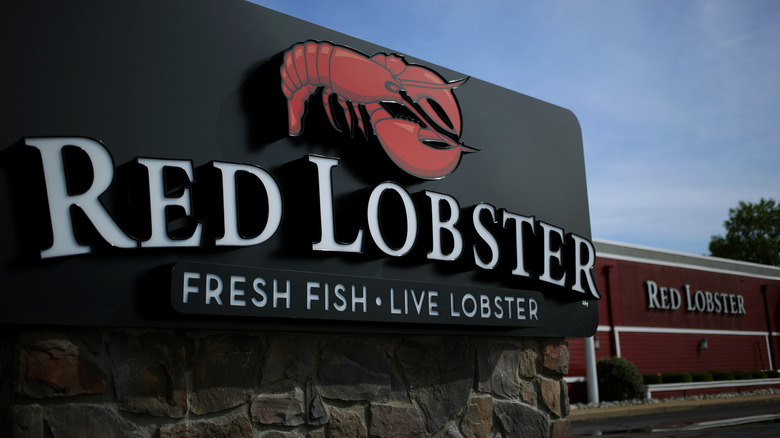 Bloomberg/Getty Images
Red Lobster is a popular name in the world of casual style restaurants. The chain offers several employment opportunities, including but not limited to hourly gigs, management positions, and corporate roles. Here is an impressive fact: the brand has made it to Forbes' America's Best Large Employers list of 2021. It currently has over 50,000 employees in America and Canada.
The brand claims that it cares about its team members, and many stay with them longer than other companies. "We are proud that Red Lobster team members stay with the company more than twice as long as the industry average and that stems from a people-first philosophy that we have never wavered on," according to a description on its career opportunities website.
So, how do the staff members feel about being associated with Red Lobster? Well, they have many positive things to say about the company, which has a 3.7 rating on Indeed.
The reviews are fairly positive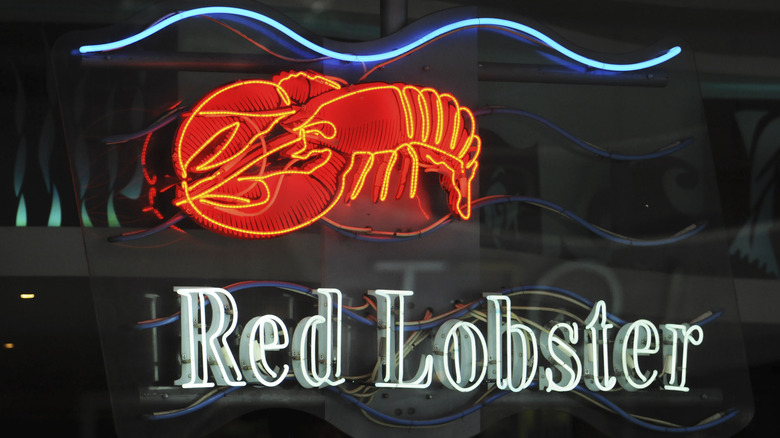 Bloomberg/Getty Images
A former server wrote that it can be extremely "fast-paced" like other restaurant gigs but is a lot of fun as well (via Indeed). Someone else agreed with this sentiment, but added that they'd like the management to improve. "They [managers] sit in the back and expect everything to be done their way even if there's a more simpler way to do it," they wrote. Meanwhile, a former server wrote on Glassdoor that opportunities to make money are plenty as long as you're comfortable with the job and can multitask. 
Also, teamwork plays a key role in ensuring that everything goes smoothly. "Good experiences interlock between the guest experience with others in the work place as well as the server's own. If co-workers are lazy, irresponsible, or unresponsive to guest it can negatively impact the guest overall experience," per the Glassdoor review. This, of course, leads to less generous tips. Another staff member absolutely loved being with Red Lobster and said that they were fond of their colleagues as well as managers.