What Happened To Paul Qui After Winning Top Chef?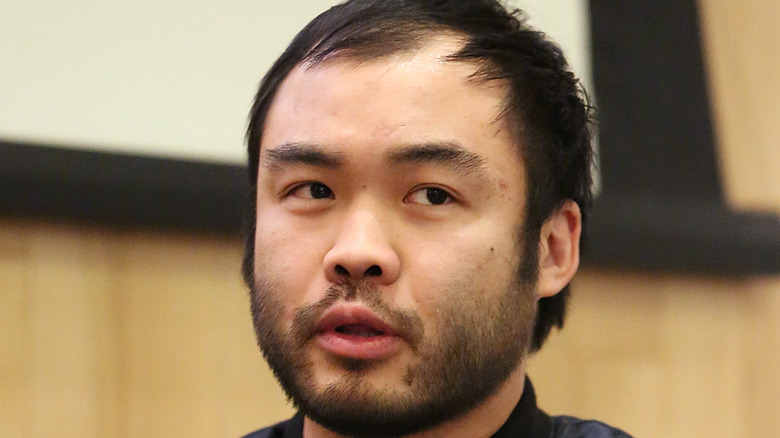 Monica Schipper/Getty Images
Chef Paul Qui was an impressive participant in season 9 of Bravo's "Top Chef." According to Us Weekly, his path to the title was fraught with challenges. He managed to make a solid impression by winning 17 challenges before he clinched the coveted title. After his appearance on the popular cooking competition show, Qui looked like he was all set for a promising career. He even opened a new restaurant, Otoko, in Austin, Texas. But, his culinary dreams were soon deferred when he was charged with assault in 2016 after a fight with his then-girlfriend, as reported by Texas Monthly. 
He tried to redeem himself later by renaming his namesake Qui restaurant to Kuneho, which he opened in 2012 with the cash prize he won from "Top Chef," per Eater Austin. Unfortunately, the business couldn't sustain the mounting pressure and backlash from critics, and Kuneho eventually closed (via Texas Monthly). 
Qui is no stranger to conflict, even in his earlier years. According to Tatler Asia, as a teenager, Qui struggled with splitting his time between his divorced parents' homes and maintaining his studies. But, in college, he discovered his passion for cooking. After the loss of several loved ones, he turned to food for an escape. 
If you or someone you know is dealing with domestic abuse, you can call the National Domestic Violence Hotline at 1−800−799−7233. You can also find more information, resources, and support at their website. 
Paul Qui's journey has been rough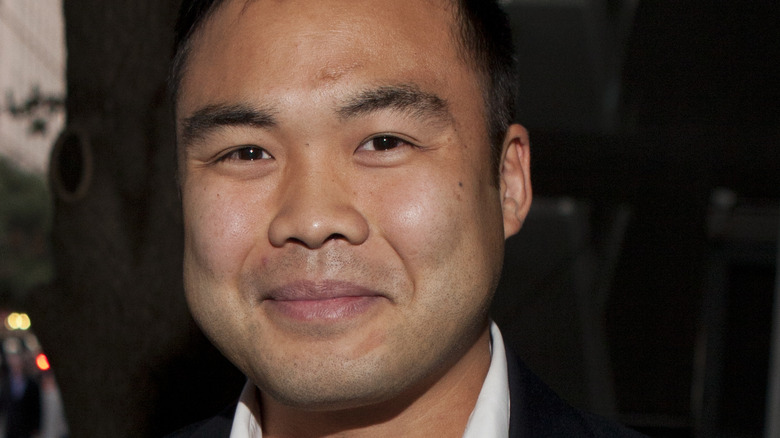 Cooper Neill/Getty Images
Despite winning the top prize, Qui's troubled history isn't the first scandal in "Top Chef" history. Qui admitted the success and newfound fame came too fast (via Tatler Asia) and led him back down the path to his struggles with addiction. The chef later acknowledged his mistakes and complicated history in Austin American-Statesman. 
"I'm sorry every day of my life that this happened," Qui said, addressing the fallout from his 2016 arrest, "That whole incident is not forgivable in their eyes, and I get that. I own it. I wouldn't know what to say to [the public]. All I can be is myself and do the best that I can and make sure that I can make things right and make amends to them."
The charges were later dropped in 2018 after Qui's former girlfriend declined to participate as a witness, per Texas Monthly. Qui checked into rehab following the incident and took a break from public life. He told Tatler Asia he is on the road to recovery. "I'm still in the process of healing...I'm living a much healthier lifestyle," Qui said. However, his passion for food hasn't waned, revealing that he's working on new culinary projects and "giving back to everyone" who's ever believed in him. 
Also, if you or anyone you know is struggling with addiction issues, help is available. Visit the Substance Abuse and Mental Health Services Administration website or contact SAMHSA's National Helpline at 1-800-662-HELP (4357).