The Problem Costco Shoppers Have With These Banana Bites
Costco is a great place to purchase groceries and snacks in bulk, as its loyal shoppers already know. But while its high-quality products and low prices are what keep customers coming back, Costco may not hit it out of the park on every item, as some shoppers made clear on an Instagram post made by @costco_doesitagain. The popular Instagram account posted a photo of a 1-pound package of Costco's new Sugar Bowl Bakery Banana Bites, which are on sale for just $8.49 per container. 
However, while they may be a convenient, tasty, and affordable snack, many of the Instagram followers had one big problem with these banana bites – and it had nothing to do with the flavor or price of the product. Quite a few people expressed concern over the extremely high amount of plastic that was used in the product's packaging. The banana bites already come in a large plastic container, and then each bite is also individually wrapped in its own plastic casing, which definitely adds up to quite a lot of plastic for a single purchase.
Costco shoppers were disappointed with the amount of plastic used in the packaging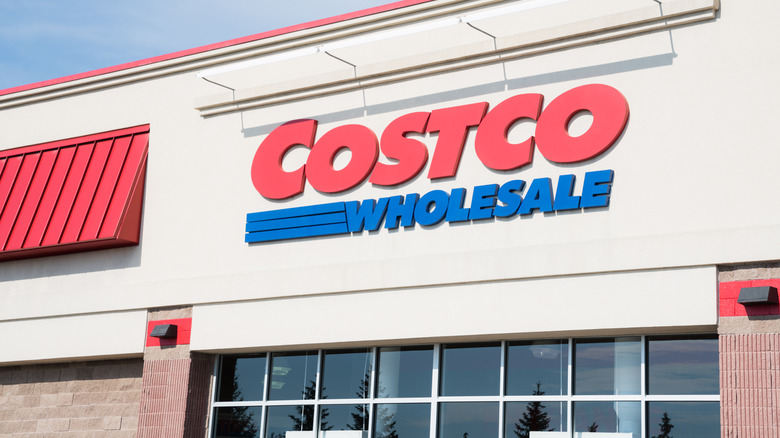 Shutterstock
Many Costco shoppers who responded to the Instagram post were not shy about expressing their disappointment with Costco for selling products with such environmentally unfriendly packaging. "Too much plastic that will last forever for such an unnecessary gratification! Costco needs to step up their sustainability efforts BIG TIME!" follower @patty_warwick wrote, while @emilyydanner asked, "Are those individually wrapped in plastic IN a plastic container....?" Another Instagram user simply commented, "Terrible packaging."
One follower did point out that the individual wrapping on these banana bites "looks like easy to take on the go to me!" So in certain instances, such as packing after-school snacks for kids or prepping for a long vacation, the packaging may actually prove to be helpful for busy moms or anyone who is rushing to pack things on the go. However, it seems like the consensus when it comes to how these bites are packaged is that the minor convenience they offer doesn't make up for the large amount of plastic waste that comes along when you purchase these Sugar Bowl Bakery Banana Bites.