What You Need To Know About Avocado Cereal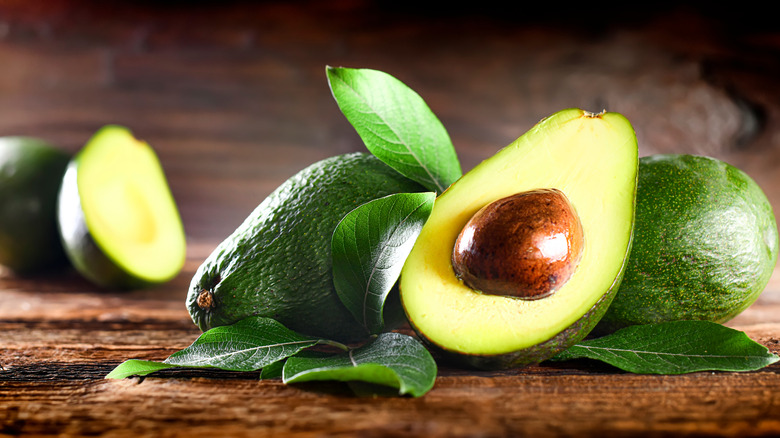 Krasula/Shutterstock
You may think that avocado toast is the breakfast of champions, but apparently, avocado can be more than just a toast — it can also be a cereal. Wait, what? Yes, it's true. Today co-host Jenna Bush Hager spilled the beans, revealing that a friend of hers enjoys avocado cereal. Never one to back down from a food challenge, co-host Hoda Kotb decided it was time to try another weird food combination. 
Like Hager's friend, the duo sliced up an avocado and put it on top of a bowl of Raisin Brain with milk. Then, they dug in to this possible new breakfast trend and weighed in. 
Both the women on Today seemed to have a lot of feelings about the combination, and they mostly ranged from confused to disgusted. They both concluded that they will not be adding avocado cereal to their breakfast routine. 
"I mean, I'm eating it because it's here," Hoda said. "I wouldn't choose to do it," agreed Jenna. 
It can't be all that bad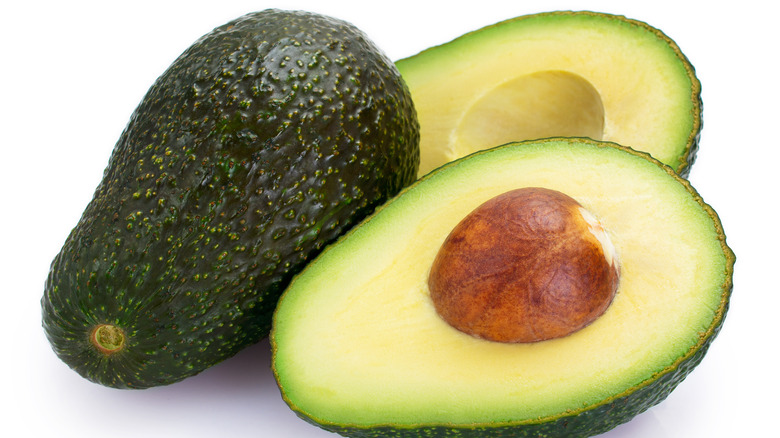 Valery121283/Shutterstock
Hold it right there. While Hoda and Jenna may not find this dish appealing, there seems to be plenty of people who think the opposite. So much so that Kellogg's has created a recipe that includes avocado combined with breakfast cereal. 
According to the company, its Special K Kickn' Crunch is a mixture of breakfast cereal, yogurt, avocado and cayenne pepper. While it's missing the milk (which may have had an impact on Hoda and Jenna's evaluation), it certainly seems like it would work, with the cereal acting as a sort of granola-like addition. However, we get it — the recipe still may be a bit too odd to bring to your breakfast table, especially if you prefer sweet breakfast foods. 
But, there are still some great breakfast options you can make with avocado. Of course, there is the classic avocado toast, or an avocado smoothie for those on the run. Or you can get a bit more creative with your green fruit. Try making mini avocado frittatas, avocado egg cups and more awesome recipes perfect for combining avocado with breakfast — or any other meal.