Here's Why Fans Think Sandra Lee Might Be Engaged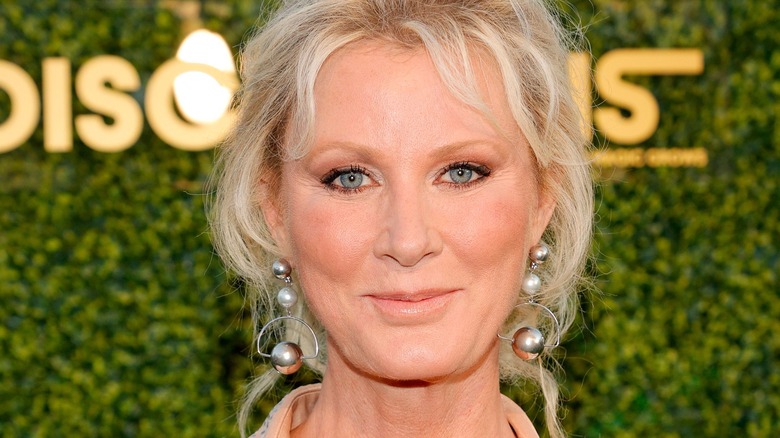 Amy Sussman/Getty Images
TV personality and lifestyle expert Sandra Lee has a lot going for her. As her official website notes, she has written dozens of books and has been a part of television shows on major networks like ABC, HGTV, and Food Network, including her early hit "Semi-Homemade Cooking with Sandra Lee." The Emmy Award-winner also has a robust following on Instagram, where she regularly entertains her followers with updates from her life. 
Lee recently fulfilled one of her dreams and bought a brand new home for herself in Malibu. As per Delish, the chef wanted to buy herself a house by the beach when she was struggling in the culinary industry. She said, "When I was younger I was a waitress at the Malibu Adobe ... my sister Kimber and I picked out houses on the Pacific Coast Highway, and I promised myself that if I ever made it, I would go back and buy myself a house on the water."
Lee has also been in the news thanks to her personal life. According to People, she is rumored to be dating actor and "nonprofit interfaith leader" Ben Youcef. The duo met back in March at a restaurant and hit it off immediately. A source close to the couple remarked, "Meeting each other during COVID was challenging. He's become her friend and loving confidante quickly." Fans now think that the couple might have already taken their relationship a step further.
The rumors don't seem to be true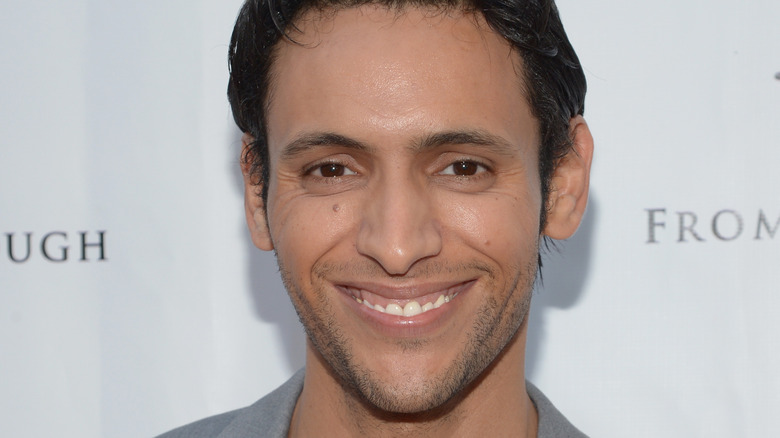 Jason Kempin/Getty Images
As reported by People, Sandra Lee and Ben Youcef were recently spotted in Paris, where people noticed Lee was sporting jewelry on her left ring finger and hugging Youcef. Fans got pretty excited and a story by the New York Post sparked rumors of an engagement. However, a source told People that these stories aren't true. "They are really enjoying each other, but it is just rumors for now," they said.
As People's source explains, the two get along because Youcef really understands Lee's work. The actor, who has two children of his own, also appreciates Lee's love for family and "commitment to philanthropy." 
Lee's last relationship ended in 2019. She was previously with New York Governor Andrew Cuomo — who was later accused of sexual harassment and resigned from office in early August 2021 — for 14 years. After Lee and Cuomo broke up, the "Semi-Homemade" star took some time to heal. As a source told People, "It took her two years for her to even consider dating again as she wanted to be sure she could make herself happy and to heal before she brought someone in her life." Regardless of her current engagement status, it seems Lee has done just that.