Arby's Fans Need To Know About This $1 Kids Meal Promo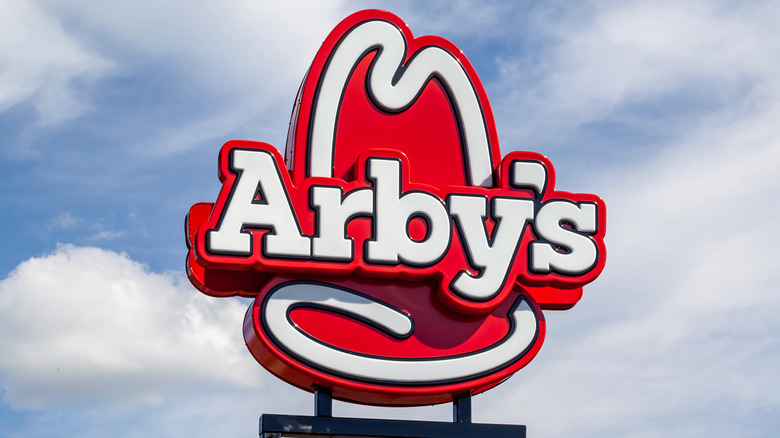 JHVEPhoto/Shutterstock
As a company, Arby's has been around for a long time — since 1964, to be precise. As noted on the company's website, the brand focuses on serving "high-quality proteins" coupled with interesting side dishes such as Curly Fries. And the chain as a whole has an impressive presence, claiming to be the "second-largest sandwich restaurant brand" globally with more than 3,500 outlets in nine countries.
Arby's isn't just a fast food chain, though. It is also a company that focuses on reaching out to those in need through the Arby's Foundation that was first started in 1986. Its website reads, "The Arby's Foundation, the charitable arm of Arby's, helps America's kids dream big and pursue their dreams with confidence." With more than $100 million contributed to worthwhile causes thus far, the foundation tackles several important issues such as childhood hunger as well as organizing leadership programs for the country's youth and preparing them for eventual careers.
According to a new press release from Arby's, the company is now working on an initiative with one of its partners, No Kid Hungry, to help spread awareness during Hunger Action Month this September by providing 1 million meals to kids in need.
It's a heartwarming initiative for kids in need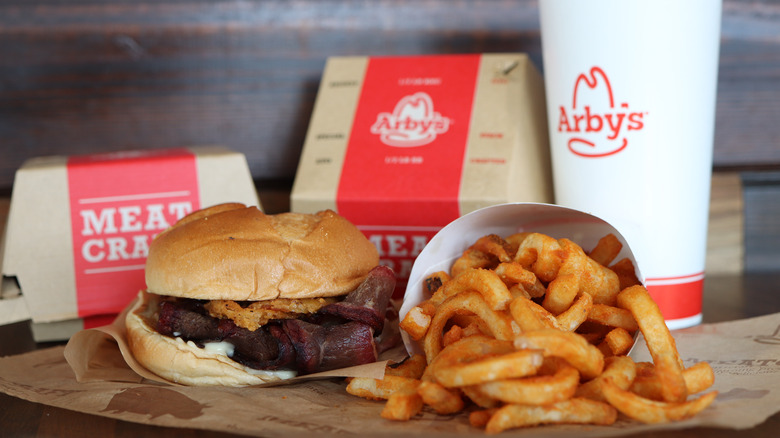 Deutschlandreform/Shutterstock
As noted by the press release, No Kid Hungry and Arby's Foundation are working side-by-side to ensure that they together can provide at least 1 million meals to children across the country. To help make this possible, the company has created a new Kid's Meal available for just $1 with the purchase of a regular meal. The kid's deal includes four chicken nuggets, crinkle fries, and a choice between low-fat milk or Honest Kids USDA organic certified apple juice.
This option will be on the menu from August 22 until September 26. And for each Kid's Meal sold, Arby's will make a donation to the Arby's Foundation each and every time, which can really add up.
No Kid Hungry and Arby's have been working alongside each other for a long time. A description on No Kid Hungry's website offers more details, explaining, "They [Arby's] provide grants through No Kid Hungry to local nonprofits feeding kids in their communities, promote critical programs like the free summer meals text number, and raise awareness year-round."
And this new initiative couldn't come at a more important time. As stated by the press release, "1 in 6 kids currently face hunger nationwide, and the numbers are only growing given the pandemic, with as many as 13 million children in the US living in 'food insecure' homes. Arby's partnership with No Kid Hungry supports efforts to relieve childhood hunger across communities." So next time you go to Arby's, you can get an affordable meal for your family while helping out those in need — now that's a win-win.