This State Is Getting Its First Publix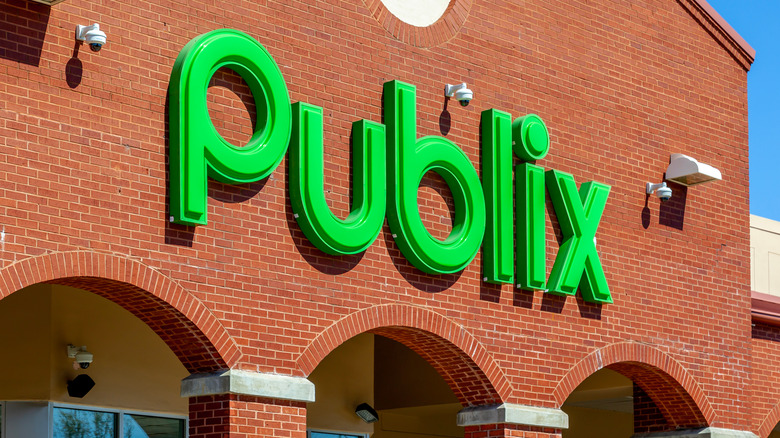 JHVEPhoto/Shutterstock
Who knew a supermarket opening could generate so much excitement? And it's not because it is opening in a remote place where locals are all abuzz about variety and convenience. According to The Courier-Journal, this one is jumping into an urban and suburban market that already boasts more than three dozen Kroger and Jay C stores. It also has specialty stores like Meijer, Whole Foods, and Trader Joe's. There are even some Aldis in the mix (via the Aldi store locator). So when the local newspaper says news of the store opening has "rocked" the community (in a good way), we take notice. 
Publix is coming to Louisville, Kentucky. The new store, set to open sometime in 2023, will be located about two miles from the closest Kroger. As reported by The Courier-Journal, preliminary plans call for a new 55,702-square-foot store to be built on a 10-acre property near the University of Louisville Medical Center Northeast. The development will also include a Publix Liquors outlet.
Louisville marks Publix's 8th state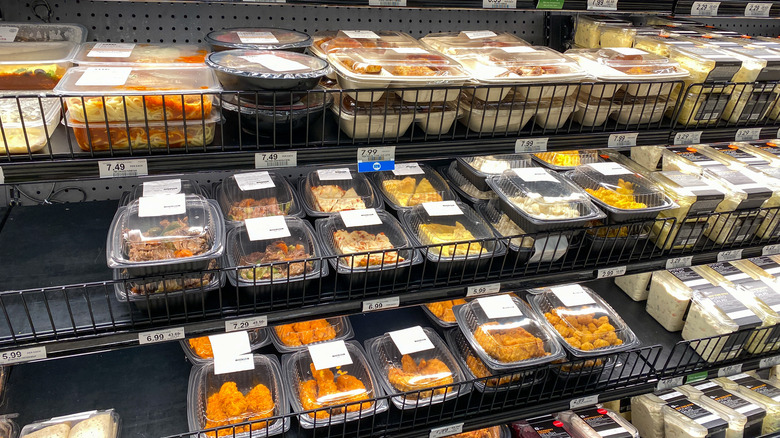 Joni Hanebutt/Shutterstock
According to a company statement distributed by Business Wire, Publix currently operates 1,281 stores in Florida, Georgia, Alabama, Tennessee, South Carolina, North Carolina, and Virginia. The new Louisville location is part of an ongoing growth initiative. According to Supermarket News, the Florida-based grocery chain expanded into its seventh state, Virginia, in 2017. The Louisville, Kentucky location will mark the company's entry into its eighth state. In the meantime, expansion continues in its home state of Florida with four new locations set to open this month.
So what sets Publix apart from other grocery stores? According to The Courier-Journal, the chain enjoys a deeply devoted fandom. It's known for quality products and top-notch customer service in addition to its popular prepped-food stations, like the deli and soup bar. That seems to vibe with commenters on The Courier Journal's article. David_D commented, "Shop at Kroger here and Publix many times in FL. Publix employees are way more friendly. Kroger should take note of that." Albert_B agreed, but with a caveat: "If you want the extra touches in service and don't mind paying for them, Publix is your place."