Chicagoland McDonald's Fans Won't Want To Miss Out On This Contest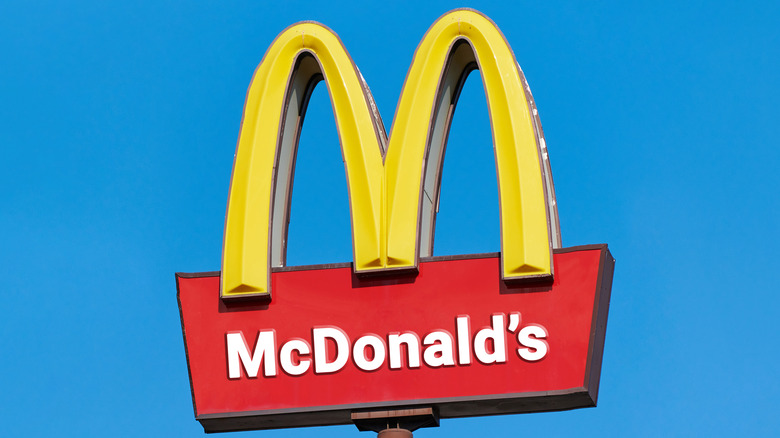 travelarium.ph/Shutterstock
Glam, glitz, and the Golden Arches don't exactly seem like a natural fit, but it could well be exactly that for a lucky McD's fan who lives within the state boundaries of Indiana or Illinois. 
McDonald's of Chicagoland has started a contest which aims to reward your loyalty with thousands of dollars worth of free food and an exclusive place to party with friends. But because nothing is ever really REALLY free, there is a catch, albeit a fun one. According to a press release from McDonald's of Chicagoland (posted at Intrado Global Newswire), from now through September 30, fans are encouraged to create a video, no longer than 30 seconds, showing why they are McDonald's most loyal fan. If your production wows the judges, you win a $5,000 gift package and a limo ride for you and 9 friends to a private party at McDonald's headquarters which features, among others, a restaurant that offers up food items from different branches around the world, the famous Hamburger University, McD's test kitchens, as well as a corporate fitness facility (via CNBC) so workers can try and take off all the potential poundage that could come from working at one of the world's biggest fast food companies.
McDonalds is offering prizes for runners-up, too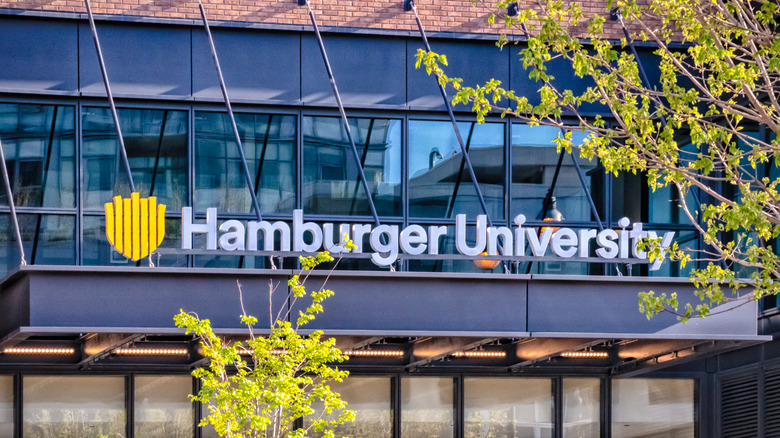 Antwon McMullen/Shutterstock
The folks at McDonald of Chicagoland have some idea about what it is they may want to see in the video. Chicago-based McDonald's operator Sam Lubenzik wants people to view this as "an opportunity for our superfans to tell us what it is that makes McDonald's special to them. Maybe it's the fries! Maybe it's the McRib! Maybe it's your go-to road trip stop or part of a family tradition. Everyone's McDonald's story is different, and we want to celebrate all of them." If your video doesn't happen land you in the top spot, McDonalds has got extra prizes waiting in the wings, because four runners-up get to pick up $500 gift cards, as well as an assortment of McDonald's merch (via Intrado Global Newswire) – and who doesn't like free merch?
The contest is being held to give a boost to the fast food giant's just-launched MyMcDonald's Rewards program.