How Julia Child Helped Make Lidia Bastianich Famous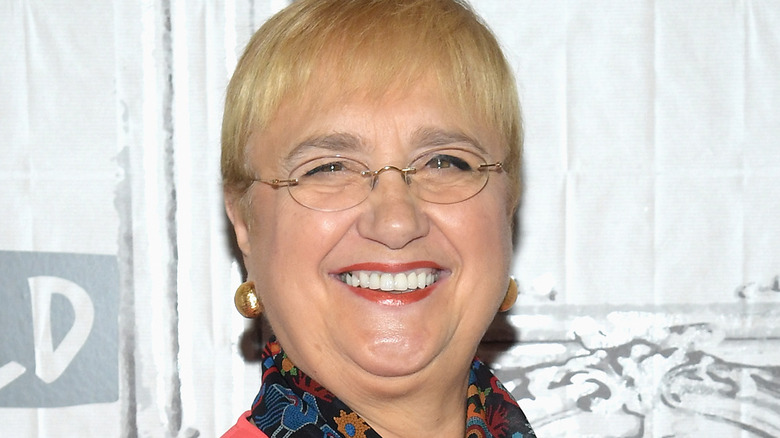 Ben Gabbe/Getty Images
Celebrity chef Lidia Bastianich has had a long and inspiring career. When she first got into the culinary world, she simply wanted to focus on coming up with wholesome meals. She wished for her food to be as close to the authentic Italian experience as possible and demonstrate what regional Italian meals are actually like (via Andrew Zimmern.) She said, "I knew that the Italian American food that I found in America was delicious in its own way, but it was not what was being cooked in Italian homes in Italy."
Bastianich made her dream come true and is now the owner of several acclaimed restaurants. She is also a cookbook author and a renowned television personality who motivates many home chefs with her cooking tips (via Lidia Bastianich). But what made her explore the television industry in the first place? Well, it was all thanks to another popular chef, Julia Child, who played a direct role in helping her land her first gig.
Julia Child invited Lidia Bastianich to her show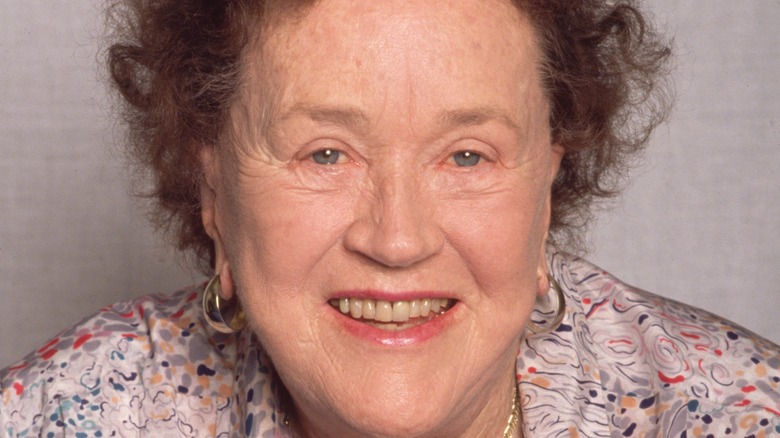 Francesco Da Vinci/Getty Images
Bastianich had already been a chef for a few years before she got an opportunity to be featured on TV. Her restaurant, Felidia, opened its doors to the public in 1981, attracting a lot of buzz from the local media for its take on authentic Italian food (via Andrew Zimmern.) Bastianich was more than happy to host guests at her restaurant. She said, "Among my many illustrious guests, one day Julia Child and James Beard appeared at Felidia. I made certain that they ate well, and soon after, we became friends."
As per The Daily Meal, Child asked her friend to consider making an appearance on her show, "Julia Child: Cooking With Master Chefs." Bastianich was happy to oblige. To their delight, Bastianich was a total hit among viewers. In fact, things went so well that she ended up working on her very own show, "Lidia's Italian Kitchen."