This Coupon Scam Was So Big It Landed One Woman A 12 Year Jail Sentence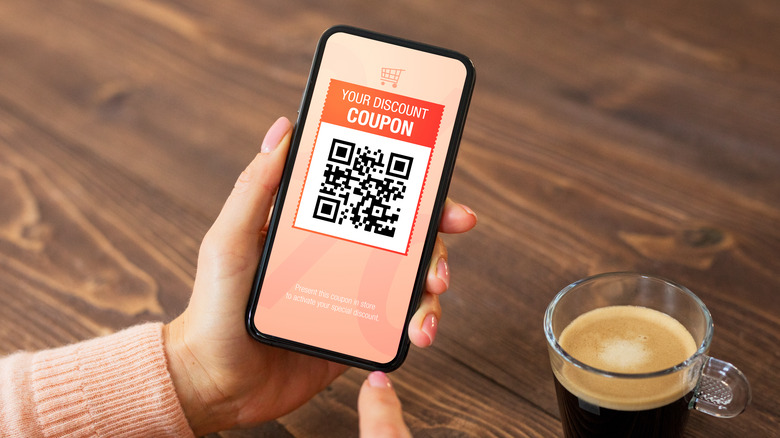 Kaspars Grinvalds/Shutterstock
For some wise spenders, finding the best prices on products is something of an art form, and one of the best ways to save money is by using coupons. After all, there's certainly no crime in wanting to get a good deal — until there is. One Virginia Beach woman has shown that extreme couponing can be taken too far: Lori Ann Talens will be spending 12 years in prison for running "one of biggest coupon counterfeiting rings in U.S. history," reports Today.
From April 2017 through May 2020, Talens, along with her husband and accomplice Pacifico Talens Jr., used her background in marketing and graphic arts to create counterfeit coupons, which the duo then sold for profit. "This massive counterfeit coupon scheme harmed consumers, retailers, and manufacturers nationwide, and the economy at large," said Raj Parekh, Acting U.S. Attorney for the Eastern District of Virginia, about the scheme in an official statement (via United States Department of Justice).
Talens' counterfeit coupons cost retailers $31.8 million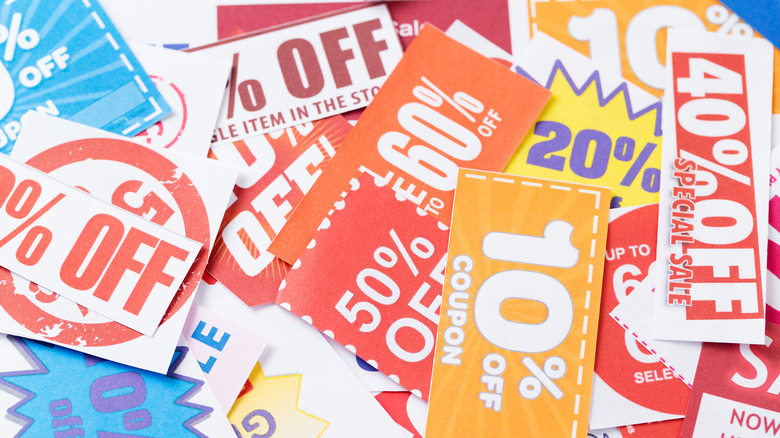 leungchopan/Shutterstock
Per Today, many of the coupons found in newspapers do not have a unique bar code, as they are intended for mass distribution. This, combined with Talens' design skills, made it easier for her to create fake coupons with extreme discounts that enabled customers to get items for unrealistically low prices. The counterfeits led to millions of dollars in losses for companies including Kimberly-Clark, Proctor & Gamble, and Unilever. "Lori Ann Talens had an extensive knowledge of how point-of-sale systems operate so she really had ... all of the talents necessary to create counterfeit coupons," Bud Miller, executive director of the Coupon Information Center, told NBC News.
Using the screen name "MasterChef," Talens sold the counterfeits to savings enthusiasts she found on couponing groups on Facebook and Telegram. It's estimated that her fraud cost retailers a total of $31.8 million in losses. Talens pleaded guilty to mail fraud, wire fraud, and health care fraud prior to her sentencing, and her husband will serve a seven-year sentence for his part in the scheme.