Chrissy Metz Had This Relatable Experience While Creating Her New Wine Line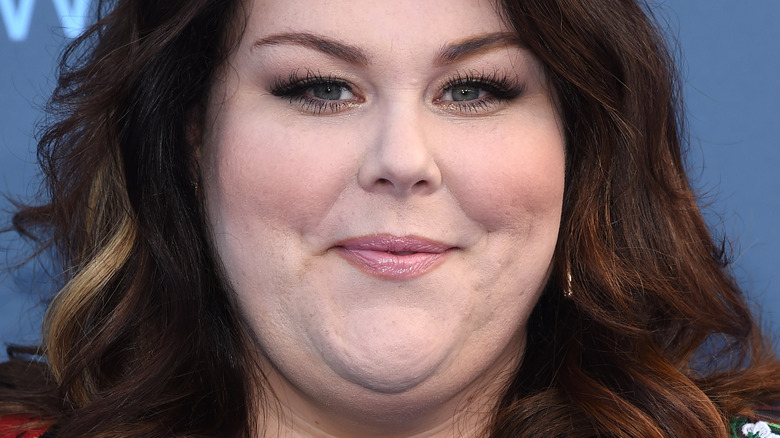 DFree/Shutterstock
Actor and singer Chrissy Metz is currently riding high with the launch of her latest project: The Joyful Heart Wine Company. Per PR Newswire, Metz worked with experienced winemaker Nicole Walsh as they came up with a brand new wine collection that has options like the "Joyful Heart Red Blend." Metz wants to give back to the community through her work and has declared that her company will make donations to the nonprofit group World Central Kitchen, a company that feeds individuals and families in need. 
Metz is thrilled to launch the Joyful Heart Wine Company. She said, "These wines hold a special place in my heart, and it's been amazing to watch our collective vision become a reality." The actor also revealed she's been thinking about the project for many years. For her, the company celebrates the joy of sharing and highlights "the importance of breaking bread together." Per People, Metz had a funny and highly relatable experience when she was working on her wine collection. Psst... you are bound to relate to her!
Chrissy Metz got slightly tipsy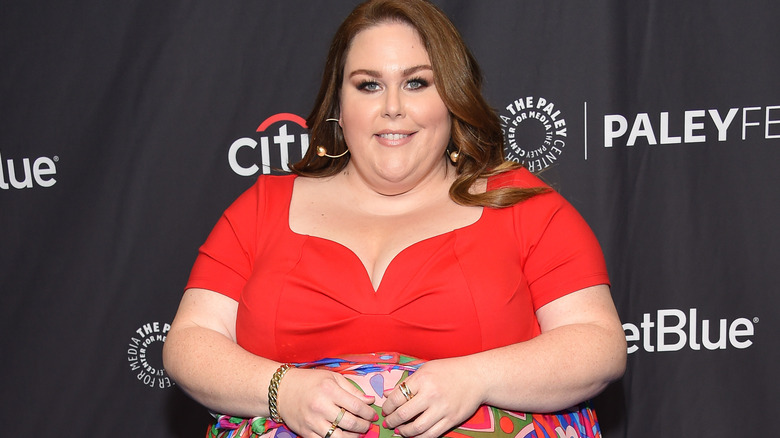 DFree/Shutterstock
Working on an entire wine collection can be a fun experience. It can also teach you a few important life lessons. Per People, Chrissy Metz did not really know what she was getting into as she sampled wine to narrow down her favorites. She explained, "Listen, I took a couple of trips and I got a little tipsy and I was like, 'Oh, I don't know if I'm equipped for this.'" Aww. How relatable! She acknowledged that pacing herself is always a good idea.
She gave some context, as well. You see, Metz isn't used to drinking so much wine at once and usually enjoys her glass slowly with some chocolate or a bit of cheese. Nevertheless, the actor was successful and has now released three different blends for her fans to try. The one thing that she's really proud of? Her company aims to be authentic and isn't a generic wine company. More power to the star!