Chipotle Is Making It Easier Than Ever To Order While Sticking To Your Diet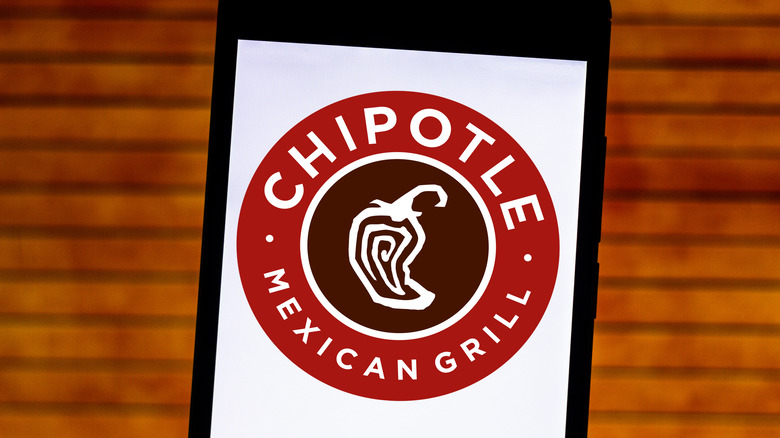 rafapress/Shutterstock
As a fast-food company that's known for offering delicious dishes, Chipotle sure knows how to take its responsibilities seriously and ensures that customers are happy. Per Inc., innovation is a priority for the company as it tries to find new ways to connect with its fans. For example, in 2019, the brand introduced Lifestyle Bowls. Chipotle fans could pick from options like the Paleo Salad Bowl, the Whole30 Salad Bowl, and the Keto Salad Bowl.
How did Chipotle decide to launch these new items? Well, its team knew that customers were getting their orders customized in a bid to make their food healthier. It made sense to offer these bowls to health-conscious diners (via Eat This, Not That). A smart choice indeed! 
The brand has now taken things a step further by introducing new features to its app, a move that is guaranteed to help customers achieve their health goals.
The app's new filters look promising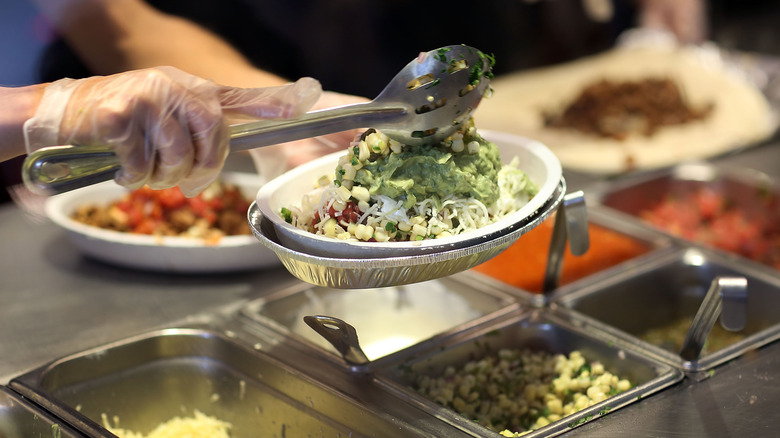 Joe Raedle/Getty Images
As reported by Eat This, Not That, Chipotle has just come up with some changes for its app as well as website. Customers can now easily choose a filter to sort through the ingredients that work well with their eating plans. The "Nutrition Preferences Filter" helps those ordering food browse across different categories, namely, "Vegetarian" or "Vegan," "Lifestyle," and "I'm Avoiding."
The first option is self-explanatory, of course. Meanwhile, the "Lifestyle" filter lets you choose between eating plans like Paleo, Keto, and Whole30. And yes, you can use the "I'm Avoiding" option to eliminate dishes that have gluten, soy, dairy, sulphites, and more. A dream come true, right? Makes it so much easier to order your favorite food without fretting over the ingredients while going through long nutritional guides. "With a few easy taps, fans can make more informed decisions on the ingredients they feature in their custom Chipotle orders and can easily find delicious options to fit any lifestyle," said Chris Brandt, Chipotle's chief marketing officer.