What Melissa d'Arabian Did Before Fame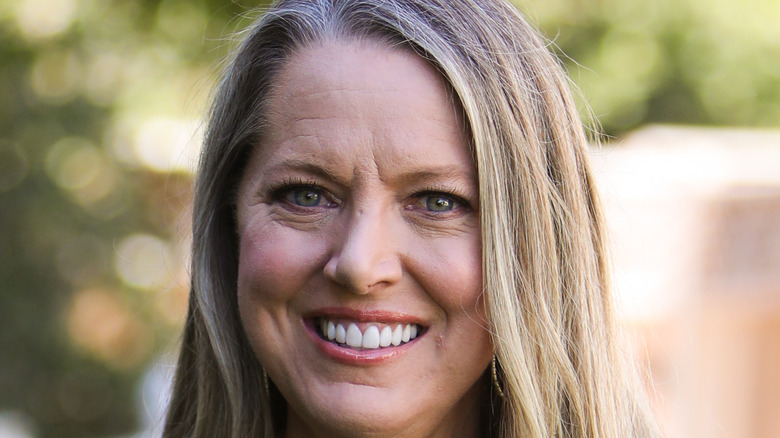 Paul Archuleta/Getty Images
Chef, author, and TV personality Melissa d'Arabian has achieved many milestones ever since she won the fifth edition of "The Next Food Network Star" and impressed viewers with her cooking talent. Per the Food Network, d'Arabian is particularly interested in demonstrating how to cook for the entire family and has relatable tips for managing things like budgeting while hunting for groceries at the supermarket, which many people can identify with. 
D'Arabian learned some important life lessons early in life. She was looked after by her single mom, who struggled to give her a good life. She was studying and attending medical school while taking care of the household expenses and looking after d'Arabian. The family had to adhere to a strict budget and make the best of what they had. These experiences helped Melissa d'Arabian become the person she is today. 
While she is now a popular chef and TV star, she definitely didn't plan for a life in the culinary industry. However, life had other plans.
She was in unrelated fields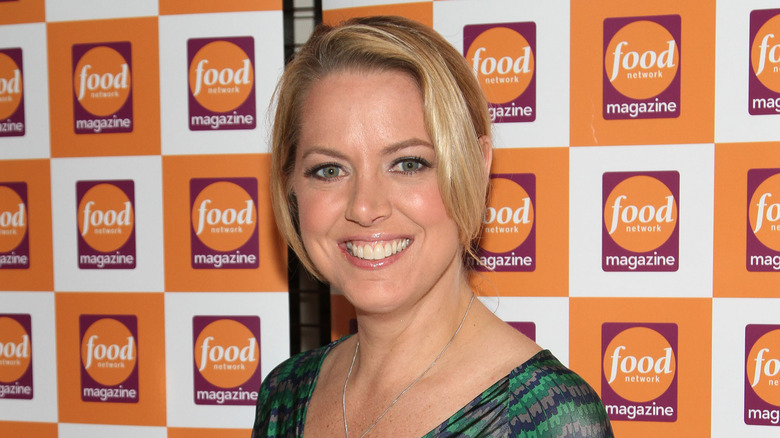 Alexander Tamargo/Getty Images
According to the Food Network, Melissa d'Arabian majored in political science at the University of Vermont. Post studies, she worked on cruise ships for a while with the entertainment staff. She also decided to study again and pursued an MBA degree at Georgetown University. She was exploring the world of corporate finance and was employed with Disney in Burbank, California. What's more, d'Arabian also worked at Euro Disney near Paris, which is where she met and fell in love with her future husband, Philippe. 
The couple had four daughters in a short span of time and d'Arabian figured that she would take time off to look after the children. Being a stay-at-home mother, she was often looking for ways to take care of the household expenses. At this point, she made a simple home video that demonstrated how to make yogurt from scratch, a budget-saving idea that helped d'Arabian save over $1,000 each year. The video was a hit and eventually helped Melissa d'Arabian land a TV show of her own. Per the Crate & Kids blog, she submitted this clip when she applied for a spot on the "The Next Food Network Star." And the rest, as they say, is history.