This Was The Most Memorable Meal Amanda Freitag Ever Ate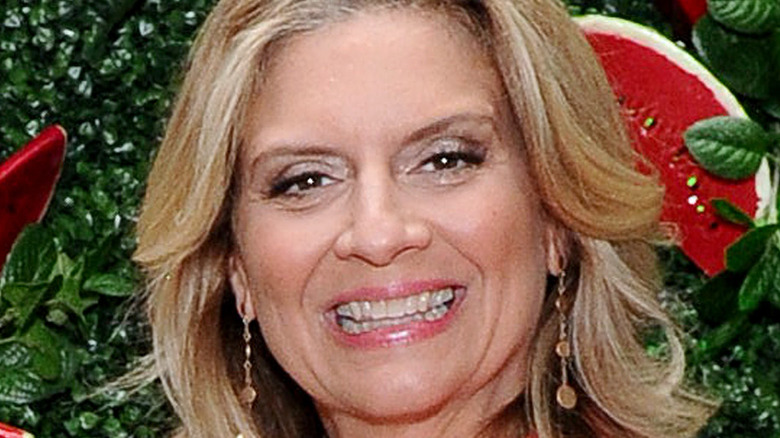 Daniel Zuchnik/Getty Images
It's no secret that there are certain dishes and meals that stand out in everyone's mind. Whether it is a favorite childhood comfort food or an amazing meal prepared at a restaurant, even celebrity chefs can name some incredible foods they have had the pleasure of eating. Some cooks, such as those who helm Michelin-starred restaurants, have comfort foods like pastas and soups that they keep going back to (via Michelin Guide). Other famous chefs keep restaurants where they had stellar meals close in their thoughts.
While culinary experts like Alex Guarnaschelli love simple yet divine dishes like pesto tagliatelle pasta she once had in Nice, France, other chefs, like Amanda Freitag, had incredible meals purely based on good timing (via Insider). For the "Chopped" judge, her absolute favorite meal she ever ate was all about experiencing a famous food scene very early in its development it would seem. From the decor to the food, Freitag remembers this one meal in particular very fondly (via Food Network).
Amanda Freitag loved her meal at the original Bouley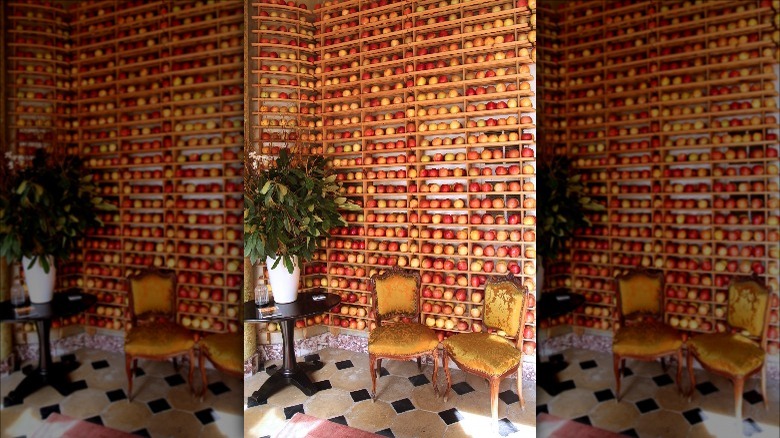 Leonard Zhukovsky/Shutterstock
In an interview with the Food Network, Freitag was asked what her most memorable meal was down to the smallest details. "I will never forget my first meal at the original Bouley in New York City," she said. "Chef David Bouley was pioneering Tribeca at the time." Her answer was one that clearly showcases her keen attention to the tiniest of details that impact the senses when people first step foot into a restaurant. 
"It started at the entrance, walking in and opening the huge wooden door and taking in the beautiful perfume of fresh apples that were in the foyer," the food personality explained. But apart from the atmosphere, the meal itself and even the staff created a dining experience she clearly will not forget. "Every detail of the meal was nuanced and the food was surprising and delicious," Freitag said. "The service was impeccable; it made me fall in love with the restaurant world even deeper." Sounds like an incredible meal.