What Wendy's New Google Cloud Partnership Means For Your Order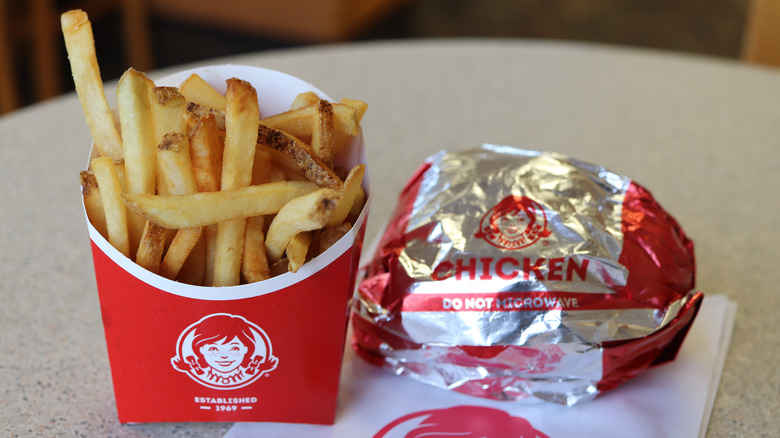 Deutschlandreform/Shutterstock
Fast food is about to get even faster at Wendy's! The hamburger juggernaut just announced a deal with Google Cloud that will allow the chain to better cull through customer data for a more pleasing drive-through experience. According to The Wall Street Journal, the partnership will also help the brand develop artificial intelligence tools that'll make things easier for customers and employees alike.
All of this was an unexpected side effect of COVID-19-related business tweaks. The pandemic saw fast food and other companies turn to apps and other digital ordering platforms to continue operations. This led to the gathering of tons of helpful data that really helped Wendy's get to know their customers on a new level. "Let's take all the great innovation that happened during COVID and figure out the next steps," Kevin Vasconi, COO for the company, told The Wall Street Journal. Finally, something good to come out of this wretched pandemic!
What AI will look like at Wendy's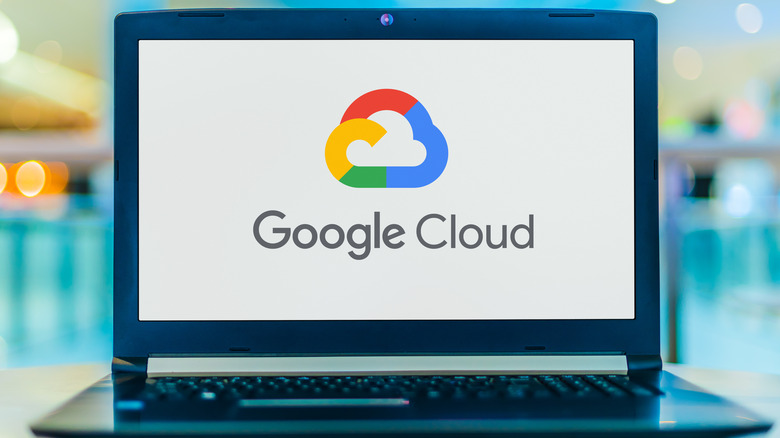 monticello/Shutterstock
The Google AI strategy aims to use voice recognition software to take customer orders instead of yelling into a drive-through speaker to a human, per The Wall Street Journal. Ideally, this will improve accuracy because Wendy's orders will be transcribed and sent directly to the line cooks. Eventually, the chain hopes to use this same tool to farm data and suggest favorite items. Wendy's also wants to find even more and better ways for people to order, both in the restaurant and from elsewhere, per PR Newswire. In addition, the restaurant hopes to use the partnership to start using computer-vision technology. Such a tool will eliminate the need for staffers to waste time watching drive-throughs and other monitors. Instead, video software will ping staff when they need to flip burgers, start a new basket of fries, and so on.
Surprisingly, it won't take all that long for all of this digitally-enhanced goodness to get in front of consumers. The powers-that-be at Wendy's expect it'll hit stores within the next few months! This can't come soon enough for customers and stores that are fatigued by current staffing shortages, which translate into long wait times, cold food, and unhappy people all around.