Why Giada De Laurentiis Changed Her Last Name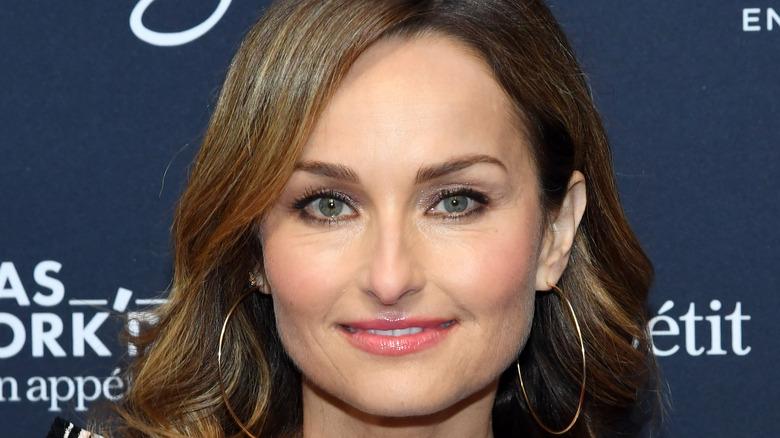 Ethan Miller/Getty Images
Celebrity chef and TV personality Giada De Laurentiis is a popular name in the culinary space. As per Biography, the chef had a tough time as a child when her family decided to shift base to the U.S. from Italy. She didn't know English and that proved to be a difficult thing to overcome as a 7-year-old who just wanted to fit in. "It was horrifying the names [my classmates] called me, and the teachers never really did a thing to stop it," she said.
One of the things that helped Laurentiis cope was food. Almost every weekend, she would attend a family lunch at her granddad's place. There were times when De Laurentiis helped out in the kitchen and cooked the dishes for her family. Plus, her grandfather owned a restaurant called DDL Foodshow where she hung out on a regular basis. There was another aspect of her family life that affected her deeply: her relationship with her parents. 
De Laurentiis changed her last name after her parents divorced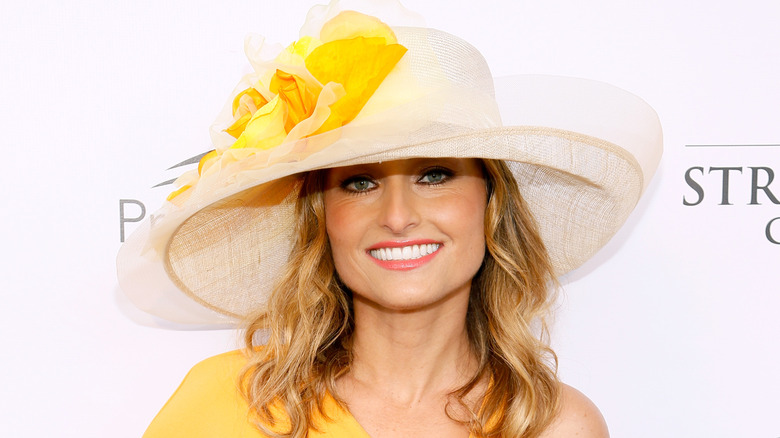 Paul Morigi/Getty Images
As per The Daily Meal, Giada De Laurentiis' parents are actress Veronica De Laurentiis and Alex De Benedetti, who worked as an actor as well as a producer. When her parents announced that they were going to go their separate ways, Giada De Laurentiis decided to switch to her mother's last name and stayed with her in Southern California.
After the divorce, Veronica De Laurentiis refocused on working as fashion designer and resumed acting. At the same time, she also spoke up against domestic abuse and sexual assault, writing a book titled "Reclaiming my Life" (via Italian Cinema Today). Meanwhile, Giada De Laurentiis studied cooking at Le Cordon Bleu and embarked on a rewarding career as a chef and TV personality. 
If you or someone you know is dealing with domestic abuse, you can call the National Domestic Violence Hotline at 1−800−799−7233. You can also find more information, resources, and support at their website.