This Advice Changed Everything For Rachael Ray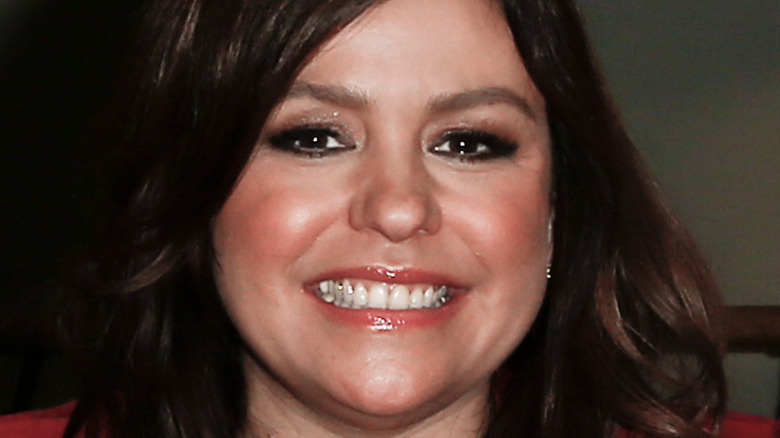 Debby Wong/Shutterstock
Iconic television personality Rachael Ray, who was made famous by her friendly and approachable demeanor on her self-titled TV show, has been an important part of Food Network's lineup with shows, including "Rachael Ray's Kids Cook-Off" and "Rachael Ray's Week in a Day" (Food Network). In recent years, Ray has focused on making healthy meals in a short amount of time with a mantra that anyone can cook. She made her debut on "30 Minute Meals" in 2001 and launched "The Racheal Ray Show," which is currently airing its 16th season, in 2006, according to Hollywood Reporter.
She's also released cookware, has her own magazine, and written several cookbooks (via Hollywood Reporter). If you're a fan of her show, you likely feel you know her with her easy-going attitude and feel as if you have a friend accompanying you in the kitchen as you try each new recipe. There's no avoiding the fact that Ray has a very public life with her TV show, events, and endless commitments but you may be surprised to hear that a piece of advice from her Sicilian grandfather helped her maintain perspective while in the spotlight.
Her grandfather's advice helped shaped Rachael Ray's outlook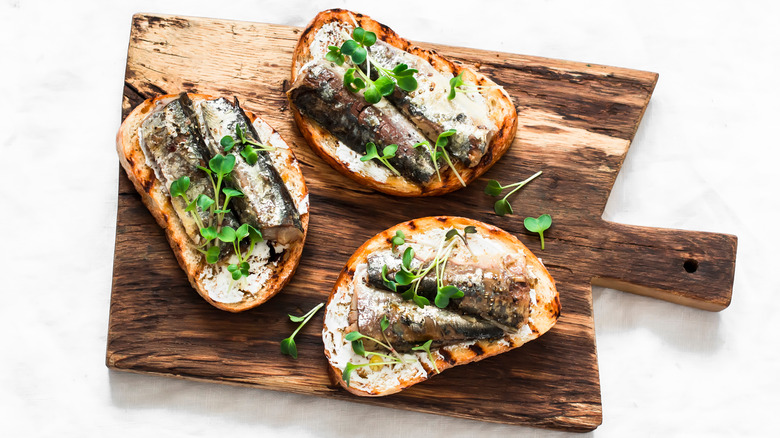 Kiian Oksana/Shutterstock
Growing up, Ray was lucky enough to spend time with her Sicilian grandfather, who gave her advice after a negative experience on her first day of school (via NPR). In her latest cookbook, Ray highlighted several stories with her grandfather, including one particular story, which took place on the first day of school. Looking back, Ray said she had put on a dress and packed a sardine sandwich for lunch. "I came home that day being the stinky girl in the funny clothes with the funny shoes. And I said, I'm never, ever, ever, ever, ever, ever, ever, ever, ever, ever, ever going back to school, ever, ever, ever again," she recalled. 
In response to the horrifying moment, Ray's grandfather told her, "There's plenty in life that you have no control over that you will cry about. Certainly your vanity should never be one of them, you know?" This advice has helped Ray throughout the years, especially when she has dealt with criticism and negative commentary as a successful TV personality. Success often brings a trail of plenty of haters and people who simply don't like what you do.  
If you like Ray for her modesty and down to earth manner on the show, it's because that is a part of who she really is. She told NPR, "Connecting with average people, and making famous people who come onto her show regular and relatable too."