Think You Know Your Fanta Flavors? You Could Win $10,000 At Wendy's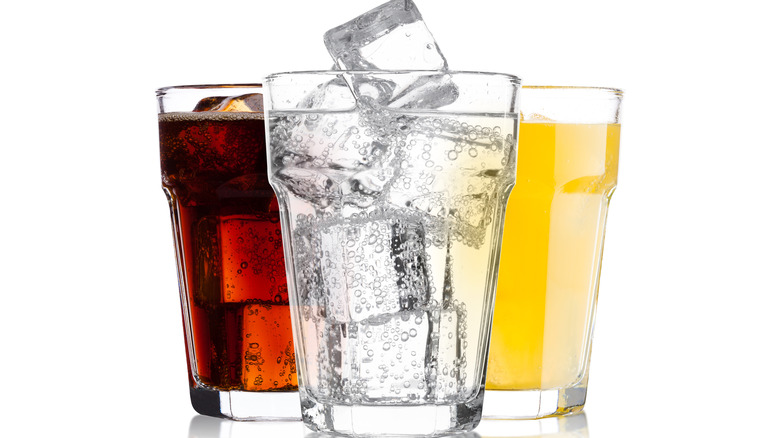 DenisMArt/Shutterstock
As a massive fast food chain, Wendy's definitely knows how to appeal to its fanbase and cater to their needs. The brand is constantly looking for ways to innovate and reach out to its customers. Here's one example: Wendy's recently collaborated with Google Cloud on a new project to improve the Wendy's experience for its consumers (via PR Newswire). The two companies planned to use data analytics, artificial intelligence, and other tools to come up with innovative ways for customers to order their favorite food items from the restaurant through their phones, at a Wendy's drive thru, and other platforms. 
The company is back with more good news for its fans. According to Chewboom, Wendy's is now working with Fanta and Coca-Cola Freestyle to release three new beverages for its customers. The drinks will be an exclusive Wendy's release and will be up for grabs through November 7 at Wendy's outlets around the United States. As a part of the promotions, lucky fans will stand the chance to win $10,000!
This is an exciting offer from Wendy's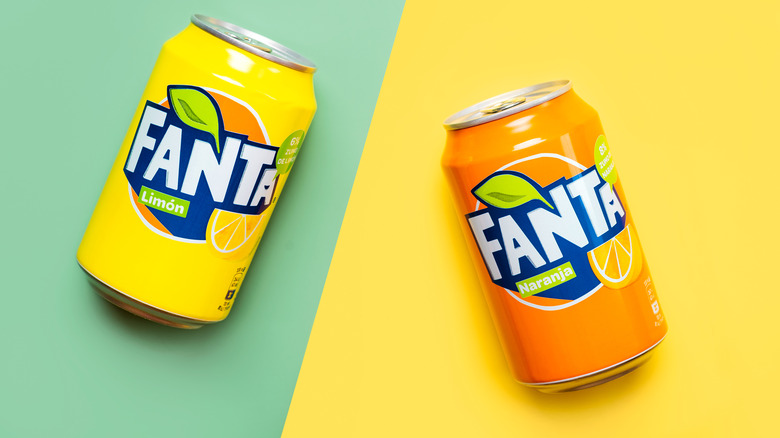 esthermm/Shutterstock
As per Chewboom, it's super easy to be a part of the sweepstakes. Those who can come up with interesting guesses for the drinks' flavors may get their hands on a cool sum of $10,000. The #WhatTheFanta sweepstakes and the Wendy's Mystery Mix Experience are super fun, by the way. All you need to do is head to a Coca-Cola Freestyle dispenser at a Wendy's outlet, get yourself a serving of the Mystery Mix and guess its flavor.
The final step is to share a tweet with your best guess. Don't forget to add the hashtags #WhatTheFanta and #Sweepstakes to your tweet. With over 11,800 Coca-Cola Freestyle dispensers located at Wendy's outlets around the US, they won't be hard to find. Also, customers do not have to actually come up with the right guess to win the contest. For a full list of rules, check out the contest page.