The Scary Reason This Ohio Hospital Is Offering To X-Ray Halloween Candy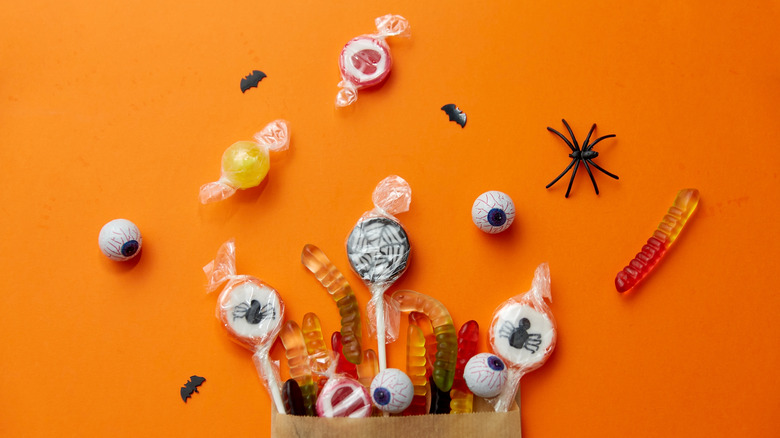 Syda Productions/Shutterstock
Eating lots of sweet and delicious candy is a crucial part of annual Halloween celebrations. According to a poll cited by Reader's Digest, a whopping 68% of the U.S. population took part in Halloween festivities in 2019. What's more, an impressive number (69%) of the participants chose to purchase candy for the festive season. Per data collected in 2019, the most loved Halloween candy was Skittles. The next popular pick was from Reese's: Many vouched for its classic peanut butter cups. 
While Halloween is undoubtedly a great time to get your hands on some candy for the entire family, residents in one Ohio town are dealing with an unexpected development after the festive season. According to a CNN report, Fostoria police have discovered something unusual in two pieces of Halloween candy. This has prompted a local hospital to offer free X-rays in order to help people detect anything unwanted in their candy bars. 
People are worried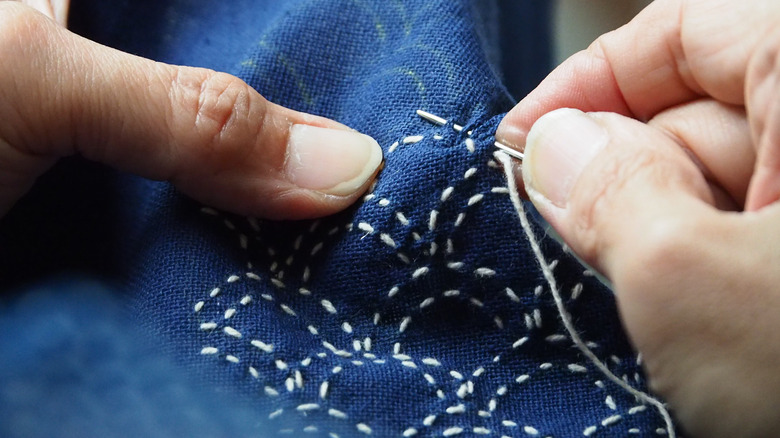 Ben Photo/Shutterstock
As per CNN, a couple of sewing needles were discovered in Halloween candy from Saturday evening. Local cops are not amused. "Although we only are aware of 2 pieces of candy being involved, we take this seriously and are appalled that anyone would be so demented as to want to hurt children in our community," Fostoria police official, Kieth Loreno, said on Sunday. While they're unsure where the kid got the candy, they are urging locals to take a look at their kids' bags. The ProMedica Fostoria Community Hospital has offered to X-ray Halloween candy for those who want to be safe.
The two candies that were tampered with were a Kit Kat candy bar and a bag of Sour Patch Kids. This shouldn't cause widespread alarm, though. An expert on the subject, professor Joel Best from the University of Delaware, has been studying tampered Halloween candy since the 1950s. "I can find no evidence that any child has ever been killed or seriously injured by a contaminated treat picked up in the course of trick-or-treating," he said.