Read This If You Recently Bought Birds Eye Broccoli Tots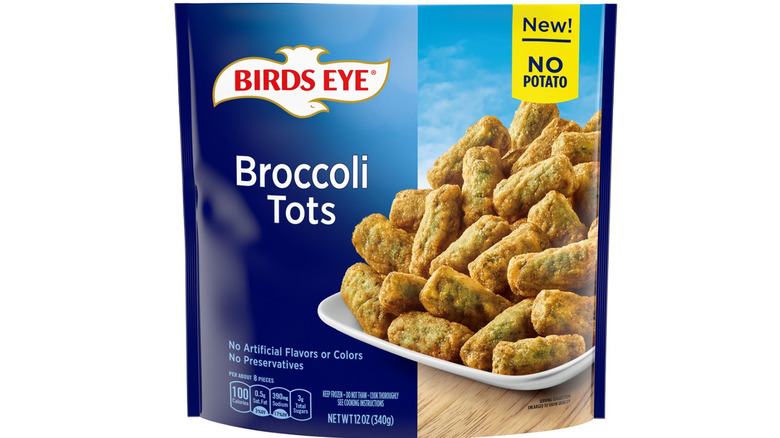 Birds Eye
Getting people to consume more broccoli is hard enough without the addition of physically hard objects, but people now have to look out for that problem. The food company Conagra Brands, Inc. has recently announced it will be voluntarily recalling some 12-ounce packages of Birds Eye Broccoli Tots due to potential contamination with inedible objects. On November 19, 2021, Conagra Brands, Inc. issued the recall after receiving calls from consumers alerting it that some packages of Birds Eye Broccoli Tots may be tainted by small rocks and metal, according to the FDA. 
There have been at least two reported cases of dental damage and injury that have occurred as a result of consuming these products. No other Conagra Brands items have been impacted by this recall. The recalled Birds Eye Broccoli Tots packages bear the Item UPC number 00-0-14500-00125- 2, and the Case UPC number 20-0-14500-00125- 6. The items also bear the batch/lot codes 4715105620, 4715104220, 4715113720, and 4715113020, according to Food Safety News.
The impacted items list best-by dates in 2022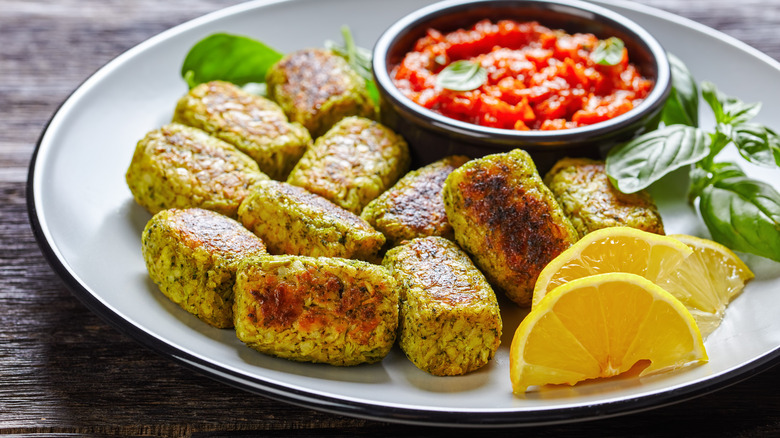 from my point of view/Shutterstock
Consumers should ensure they do not have the recalled Birds Eye Broccoli Tots stored in their freezers. These impacted packages will bear best-by dates in August or November 2022. Those dates include August 11, August 12, August 19, and August 25. Also listed are packages with best-by dates of November 10 and November 17, according to Food Safety News. Conagra Brands, Inc. has reported that it will be working with participating grocery retailers to remove any potentially contaminated Birds Eye Broccoli Tots packages from store shelves. However, we haven't found a clear indication of which locations the tots have been distributed to.
The FDA is advising anyone who has purchased these Birds Eye Broccoli Tots to discard them immediately without consuming them. If someone has consumed one of these products and is worried about the possible health risks, they should contact their healthcare provider immediately. People with questions or concerns can contact the Conagra Brands Consumer Care hotline at 1-800-921-7404 Monday through Friday from 9 a.m. – 5 p.m. CST, or online at consumer.care@conagra.com.