What We Know About Paul Hollywood's Girlfriend Melissa Spalding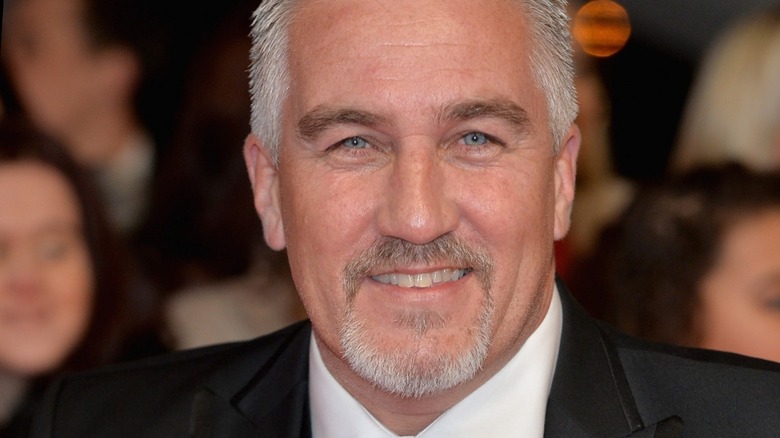 Anthony Harvey/Getty Images
Celebrity chef and TV personality Paul Hollywood is perhaps best known for judging the popular competition series, "The Great British Baking Show." However, he was recently in the news for a reason that had nothing to do with pastry and a lot to do with romance: He showed up at a high-profile red carpet event in London with his girlfriend, Melissa Spalding, according to the Daily Mail.
The couple has reportedly been together since 2019, but this December outing — the premiere of the film, "The King's Man" — was the first time that they chose to attend a public event together. According to a source close to Hollywood and Spalding, they got the opportunity to get to know each other during the pandemic. The unnamed source told the Daily Mail, "Paul and Melissa spent a lot of time together in lockdown. They bubbled up together and stayed at his house. Now she is there for good." They're really enjoying each other's company, according to the friend.
Spalding runs an inn with her family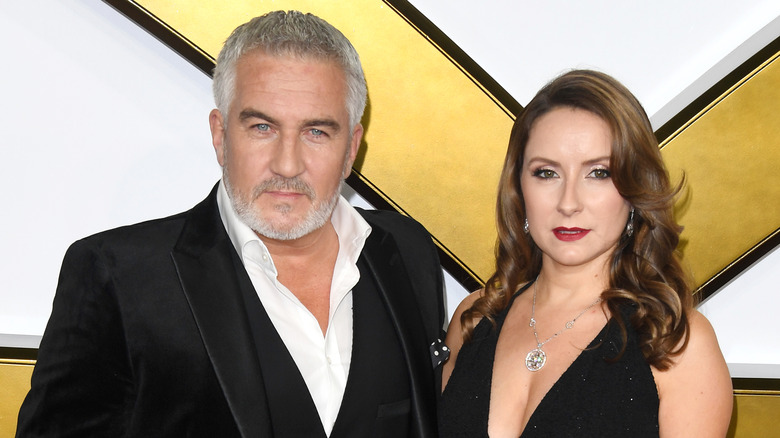 Stuart C. Wilson/Getty Images
According to OK!, Hollywood met Spalding at The Chequers Inn in Kent in the United Kingdom, where she works (and once lived) as a landlady. It's believed that Spalding caught Hollywood's eye while running the inn's tavern, where he has been a frequent guest for drinks as it is close to his home in Kent. Per Extra, The Chequers Inn went up for sale after the pair began dating, which prompted Spalding to move in to Hollywood's house. Besides getting to know each other in the U.K., the duo has reportedly gone on memorable vacations together, such as a trip to the Mediterranean island Cyprus where Hollywood once worked as the head baker at a resort (via Heart).
Spalding is 37 years old. More information about her place of work, which appears to be a Spalding family business, is available on The Chequers Inn website. According to the site, Smarden (where Hollywood and Spalding met) is "one of the most picturesque and atmospheric of all Kent villages," and the inn property is complete with a restaurant, beer garden, duck pond, and other amenities.