Did Real Housewives' Luann De Lesseps Really Dine-And-Dash?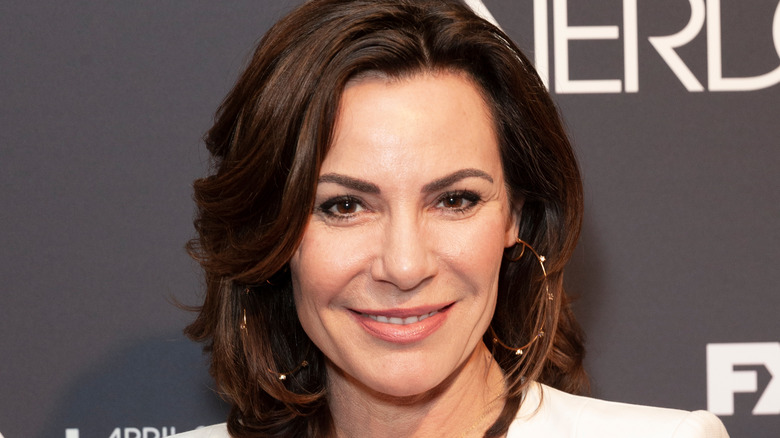 lev radin/Shutterstock
We've all heard the urban legend of people giving up their watches or washing the dishes at restaurants if they're not able to afford the bill. And according to The Daily Meal, incidents like that do actually happen sometimes.
We honestly don't know what's stronger — the feeling of fear or embarrassment when you reach the realization that you are unable to pay for your meal.
But on December 10, "Real Housewives" star Luann de Lesseps appeared to display neither. According to New York Magazine, the Real Housewife of New York was seen to be exiting Le Diplomate with her party without paying the bill or the tab. The D.C. French restaurant is known for its elegant menu and starry clientele. De Lesseps opted to order a seafood tower and lots of Grey Goose, which resulted in a bill totaling over $500 that nobody in her group paid.
This may be surprising, as the television star is known for her lavish lifestyle, as evidenced by her chic Sag Harbor home and luxury vacations (via Guest of a Guest).
Her actions may have been misread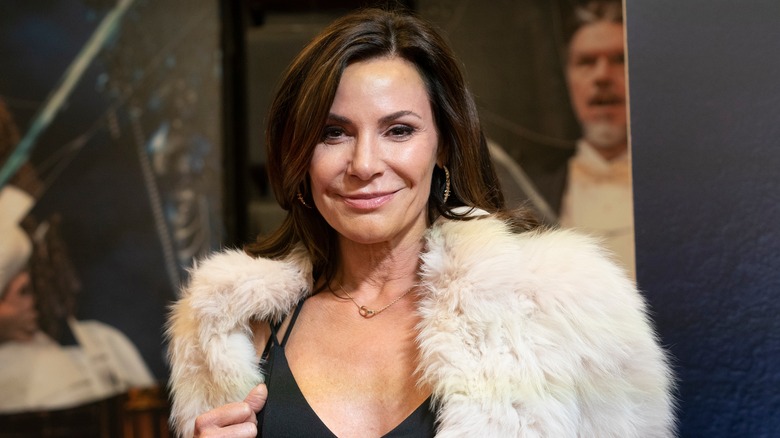 lev radin/Shutterstock
Though she no longer is married to Count Alexandre de Lesseps, Luann still retains her nickname — "The Countess" — in lots of her branding, per Bravo TV. So, it's safe to say she's not the first face that comes to mind when we think of someone who would dine-and-dash.
The question is, did the TV personality actually do it? In a statement to The Daily Mail, the former countess said the whole situation was a "misunderstanding" and that she actually paid for everything her party ordered. The article states that de Lesseps accidentally picked up her credit card before the payment was fulfilled, but when the star didn't receive a charge the next day, she reached out to "rectify the situation."
The upscale French restaurant has been visited by some of the capital's most recognizable figures, including President Joe Biden and Vice President Kamala Harris.
The "Real Housewives" star appeared to be truly adamant about paying the restaurant's staff for the food and service that night, and said in her statement to The Daily Mail, "And 'All I Wanted For Christmas?' ... was a seafood tower."