Joanna Gaines' Candy-Making Christmas Tradition Sparks Nostalgia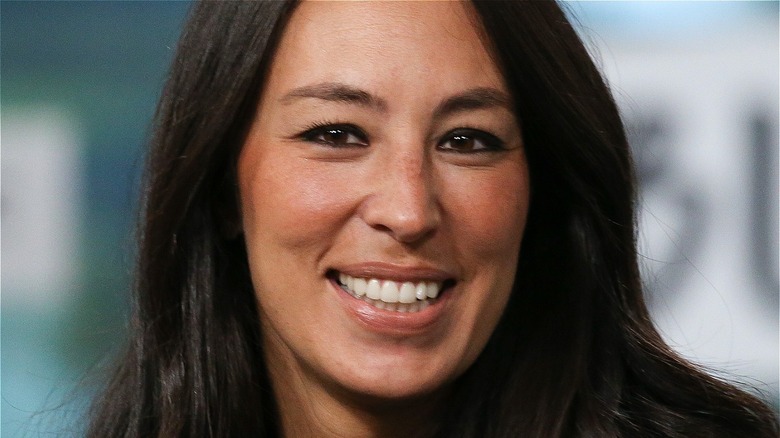 Rob Kim/Getty
With the holiday season in full swing, everyone is embracing the best parts about this time of year. Families and friends have gathered together across the country, virtually and in-person, to play festive games, drink Christmas cocktails, and watch classic holiday films. And whether you live in a snowy paradise or not, everywhere you turn, its beginning to look a lot like Christmas. Wreaths have been hung, trees have been decorated, and Christmas presents have been wrapped and put on display.
While there is so much to love about this time of year, no one can deny that the best part about the week of Christmas is engaging in your special holiday rituals. Whether you never fail to go Christmas caroling around your neighborhood, or you religiously decorate gingerbread houses year after year, every home has its own time-honored tradition that helps make the holidays truly what they are. Unsurprisingly, Joanna Gaines and her family of seven are no different. The Gaineses have many family-favorite traditions, from baking cinnamon rolls on Christmas morning to divvying up the decorating to making Christmas candy together (via Popsugar).
The Gaineses like sticking to the same time-honored Christmas traditions every year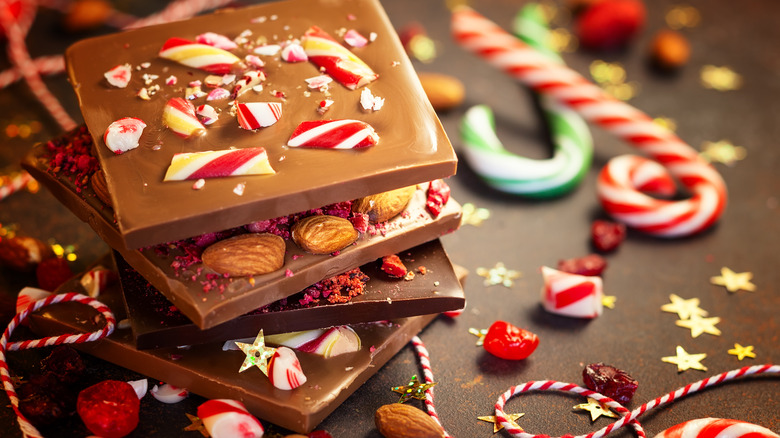 Kolpakova Svetlana/Shutterstock
In a blog post of the Magnolia website, Joanna discusses one of her favorite holiday traditions that she does year after year: making candy with her daughters. "Every year, my girls and I camp out in the kitchen for a full day — blasting Christmas music — making and packaging homemade candy for our family and friends," she shared. "Delivering that box of delight always makes those long hours in the kitchen time well spent."
This year, the Gaines gals will be whipping up batches of salted caramel peanut brittle, white chocolate peppermint bark, chewy old fashioned caramels, and more. While each candy sounds just as drool-worthy as the last, Joanna has a definite favorite from the bunch: the peanut butter balls (via Cheat Sheet). Half of the fun is having the Gaines children eat up the raw peanut butter filling before the candy has even been baked — does that remind you of your childhood or what?
For Joanna, the best part about the holiday season is keeping things simple and spending time with her family. "We count down the days, just to experience it nearly exactly as we always have," she shared with Popsugar. "It is so comfortably familiar and perfectly nostalgic that, frankly, we have no desire to improve upon it at all."