The Truth About Deneise White From Worst Cooks In America Season 24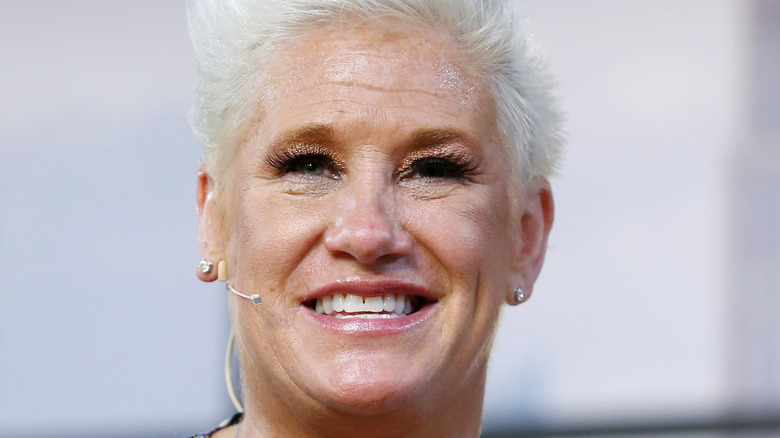 John Lamparski/Getty Images
Whenever we flub a recipe, burn the toast, or accidentally cook pasta way past al dente, there's one thing that is sure to make the kitchen chaos a bit better: Watching the latest season of "Worst Cooks in America." The reality cooking competition, hosted by Anne Burrell and, for season 24, Cliff Crooks, focuses on contestants who consistently fail in the kitchen. The first episode is generally a real disaster, but over the course of the season, each contestant gets a little better with the support of the team coach.
The new season promises double the calamities, as FanSided reports that the recruits will be working in pairs. The first episode, "Welcome to the Disaster Zone," premieres on the Food Network on January 5 and it's going to be a doozy. Of course, we will get to see what a typical meal is like in the everyday life of the contestants, but the very first main course to be cooked is a surf and turf dinner. 
One of the 12 competitors, Deneise White from Poinciana, Florida, along with her best friend, Hilda Ike, hope to earn bragging rights and be the winners of the $25,000 grand prize.
Perhaps Puerto Rican food is on the menu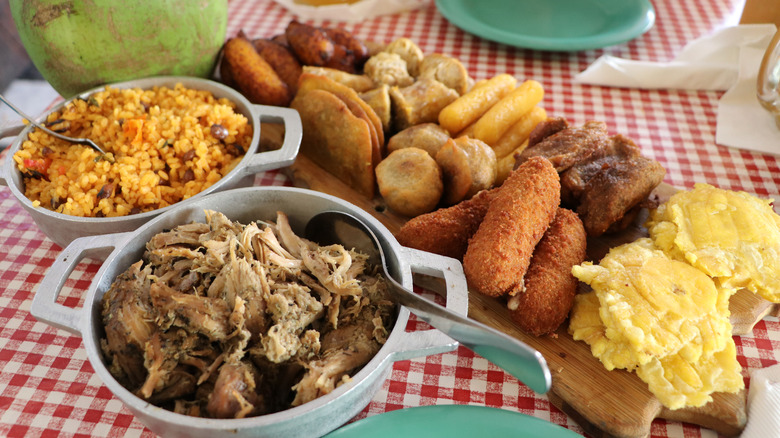 Zen2087/Shutterstock
In the first episode of "Worst Cooks in America," we see the 12 new recruits attempt a dish that's representative of their cooking skills, or in this case, lack thereof. There have been some interesting, and sometimes gross, moments through the show's run, including a teddy-bear meatloaf and blended grilled cheese (via SPOON University).
We wonder if Deneise White creates similar meals to those of the show's past at her home in Poinciana, which is located in central Florida. Kiddle reports that Poinciana has a large Puerto Rican community, making up 35.8% of the population, and the area is sometimes referred to as "Little Puerto Rico." Perhaps White, along with her bestie Hilda, will attempt some classic Puerto Rican dishes, like mofongo or pasteles. 
Whatever they try, we're excited to see how White, with or without her partner, will fare in the new season of "Worst Cooks in America." Perhaps she will even walk away with the grand prize.