This Collaboration Saved Noodles & Company From Potential Disaster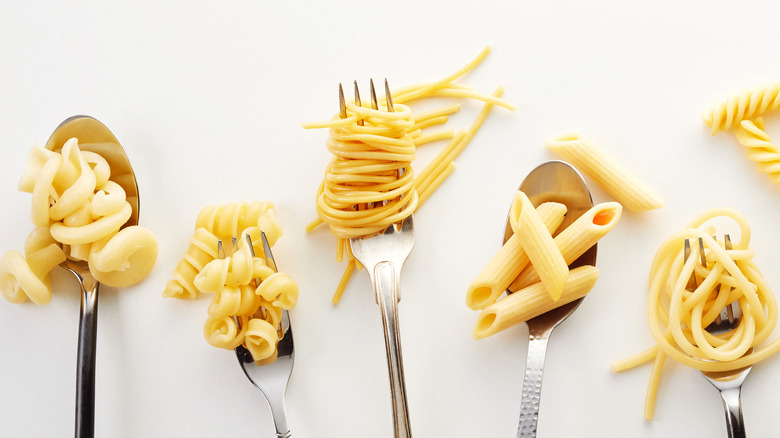 Wirestock Creators/Shutterstock
Noodles & Company is a fast food chain that launched in Denver, Colorado, in 1995. Aaron Kennedy, the founder, got the idea for a noodle-focused chain after dining at a Thai restaurant in his neighborhood in Manhattan, per Funding Universe. His concept was simple — create various dishes with noodles as the base, from classic pasta dishes like Shrimp Scampi to iconic Mac and Cheese entrees to Asian-inspired noodles, like Japanese Pan Noodles. The idea was a good one since most casual dining chains focus on hamburgers, sandwiches, and fries.
Business was going relatively well, so Kennedy opened another location in another state — Madison, Wisconsin. With so many things on his plate with opening a new place, Kennedy didn't anticipate how the local press would receive his opening and how much damage a negative review could do. According to Inc., a journalist praised Kennedy's restaurant concept but slammed him on the execution and actual food, but this review would prove to be a blessing in disguise.
Here's how the founder navigated away from disaster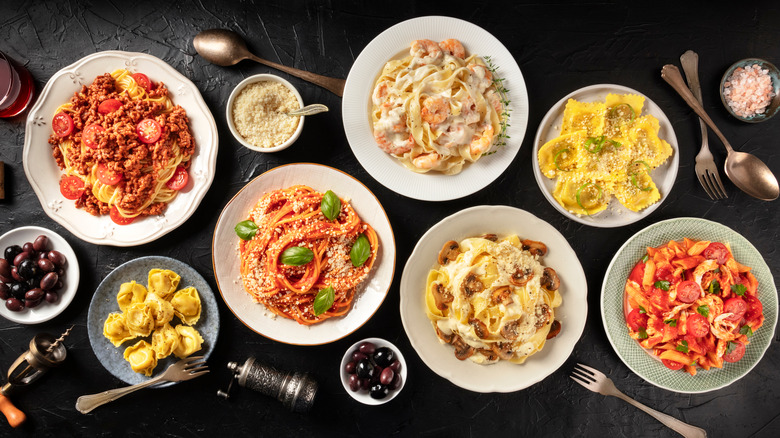 Plateresca/Shutterstock
Kennedy proved he wasn't the type of person who gave up easily. Instead, he scheduled a two-day meeting with industry consultants called "Redefine Noodles & Company," according to Funding Universe. One of the first things that the advising team and Kennedy came up with was a list of 15 ways to improve the restaurant. Kennedy immediately hired two new managers with specific criteria for the Madison location. He focused on hiring one who had experience in fast food management and understood the intricacies of operations, and another who came from the world of fine dining, per Inc.
This grand idea for a fast food chain could have easily tanked without a proactive attitude. Noodles & Company is an example of how utilizing constructive criticism and being willing to look at your errors is beneficial. It can be the difference between a restaurant shuttering its doors forever or improving and flourishing. Kennedy's improvements and attention to detail worked because today there are over 452 restaurants in the United States, per Noodle & Company's official website.