Trisha Yearwood's College Major Had Nothing To Do With Music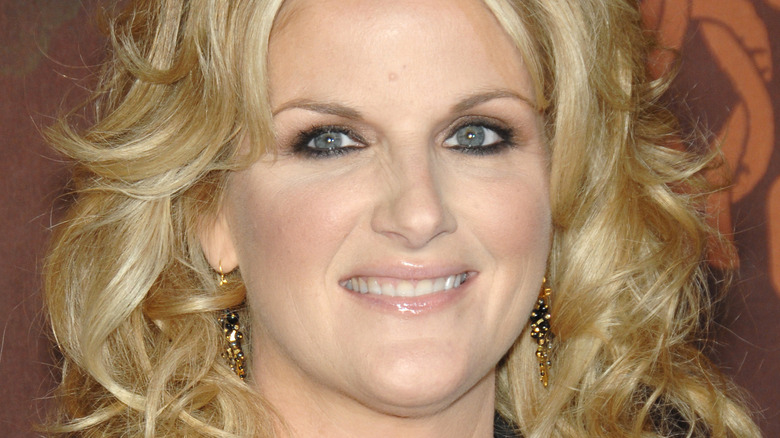 Featureflash Photo Agency/Shutterstock
Country singer and cooking show host Trisha Yearwood knows a thing or two about fame. It might seem surprising that the star shifted career gears — from being a Grammy-winning musical artist to becoming the host of "Trisha's Southern Kitchen" on Food Network — but based on her history, it's not so unpredictable. Yearwood grew up cooking with her family on a farm in Georgia, per Delish, and always aspired to be a singer. You could say that she's lived in the best of both worlds. 
Yearwood worked hard to get to where she is today, and one of the stepping stones that led her here was education. Yearwood went to college after graduating from high school, as pursuing higher learning was important to her and her family, according to Charlie Rose. Despite knowing that she wanted to be a country singer, however, she didn't study music. So, what did this multi-talented star get a degree in?
Yearwood is happy she studied business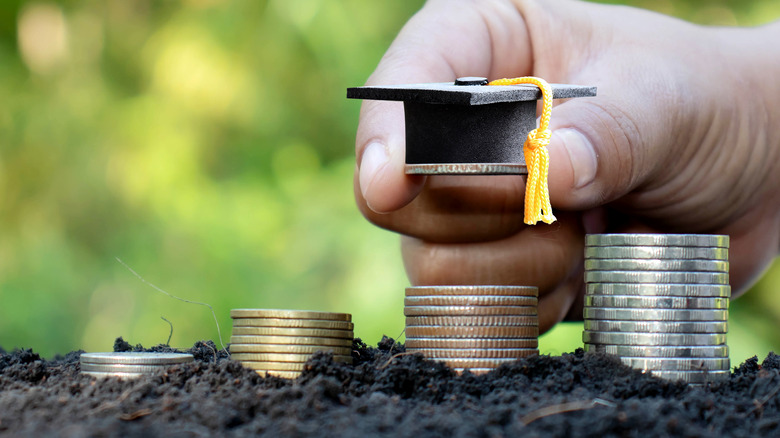 MEE KO DONG/Shutterstock
In an interview with Charlie Rose, Yearwood explained why she always knew she would go to college: "My mom's a school teacher, and my dad's a retired banker, so I kind of had no choice but to go that route, and I wanted to get my education." She studied business administration at Belmont University in Nashville, Tennessee, and had intentions of becoming an accountant, per Country Fancast. (Nashville was a tactical move, as it's a city known for country music.) As you may guess, Yearwood never worked as an accountant — but Yearwood is quick to say that she's been able to apply her business and accounting knowledge to her own life and business.
She told Rose, "To be an artist who knows what checks are being written and where the money is going and saving for the future. ... I don't sign every check anymore but I have my checks, my balances." Her education helped prepare her for the future, she added — even though she had no idea at the time what her future would hold.