Gina Neely Just Gave An Exciting Family Update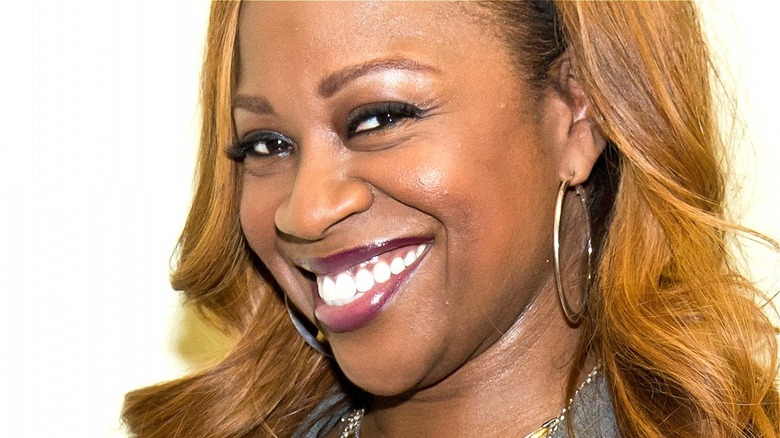 Gilbert Carrasquillo/Getty
For celebrity chef Gina Neely, life looks quite a bit different since the cancellation of "Down Home with the Neelys," which aired on the Food Network from 2008 until 2014. From the outside looking in, it appears a large part of that stems from Gina and Pat Neely's divorce in 2014 after 25 years of marriage. For example, in 2018, Gina was seen looking for love on Bravo's "To Rome For Love." Around the same time, she began producing and hosting her own solo cooking show, AspireTV's "Chop It Up With Gina Neely," which has more of a "girls night out" vibe, rather than a "Down Home" feel.
According to Thrive Global, the celebrity chef also has a successful career as a motivational speaker, but that's not all. Per her Instagram profile, Neely is a wellness advocate, author, and she is the host of the Instagram Live series, "The Comfort of Me." The Food Network star has kept quite busy since "Down Home with the Neelys" went off the air.  
On a more personal note, she just shared an exciting family update that will add to her thriving schedule.
Gina Neely is going to be a grandma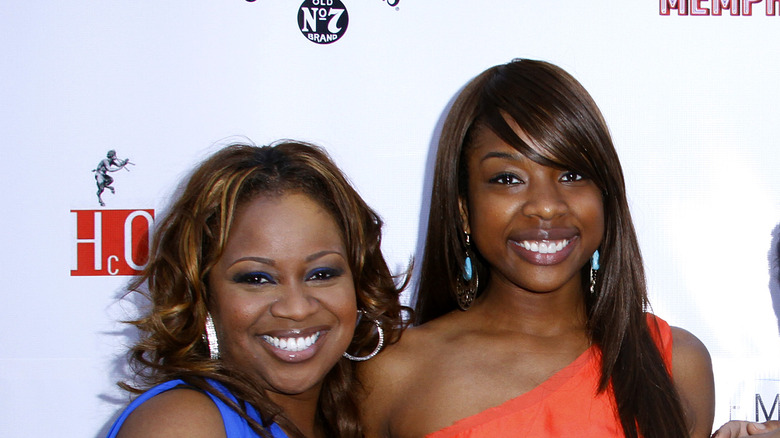 Donna Ward/Getty Images
The transformation of celebrity chef Gina Neely has been massive, but now she's ready for an even bigger transition, and can hardly contain her excitement over her big news. She's going to be a grandma. As she told People, her "lead girl," 33-year-old Spenser Lewis-Neely is expecting her first child in August.
"I am exploding with happiness," Neely gushed in delivering her happy family update. "I'm like, screaming with joy every minute. My first grand baby! I am just crazy about it. I really can't believe it!" Indeed, this scenario appears to be something Neely has been waiting on for quite some time. "I told my daughters, 'Step it up, I want to enjoy the baby, too," she joked, also sharing that, fittingly, she intends to be known as "Gigi," rather than "grandma." 
The heartwarming video that captured the future Gigi's reaction to Spenser's pregnancy was posted to her Instagram page, where she is seen opening a gift that revealed the secret. "Y'all I'm about to explode!!!!" captions the post that shows Neely opening the surprise — a cup with "Gigi est. 2022" written on it. She screeches with sheer joy "Who pregnant?" And just like that, everyone's cup is full.