What Javier Bardem Really Eats In A Day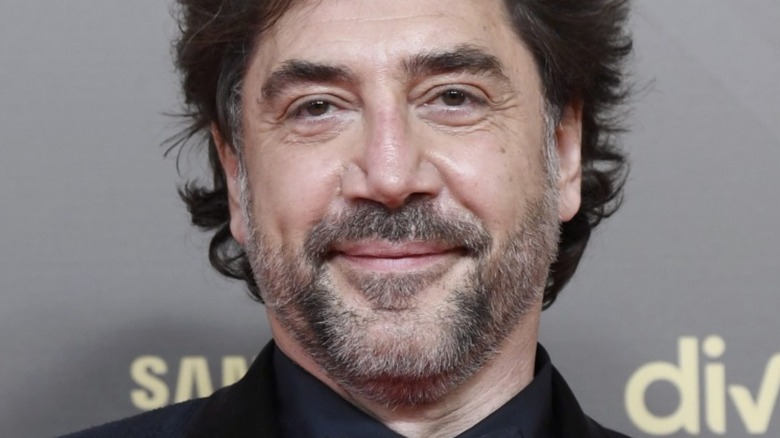 Tinseltown/Shutterstock
On March 27th, Javier Bardem might be walking up on stage at the Dolby Theater and accepting an Oscar for his work in 'Being the Ricardos.' The Spanish actor's performance in the movie earned him a nomination in Best Performance by an Actor in a Leading Role category in the 94th running of the Academy Awards (Via IMDB).
While the Oscars are catered by Wolfgang Puck and the event is an undoubtedly glamorous occasion with fancy meals, you may be wondering what Bardem is like in his day-to-day life, including what he likes to eat. It's an important question, with three or more meals a day, you can learn a lot about a person through their favorite foods.
While Bardem has not yet divulged his favorite dishes, internet sleuths have taken time to speculate what the actor might enjoy. Drawing heavily from his Spanish heritage and previous roles, some bloggers have theorized what Bardem's top five favorite meals might be.
Favorite foods could be inspired by Javier Bardem's previous roles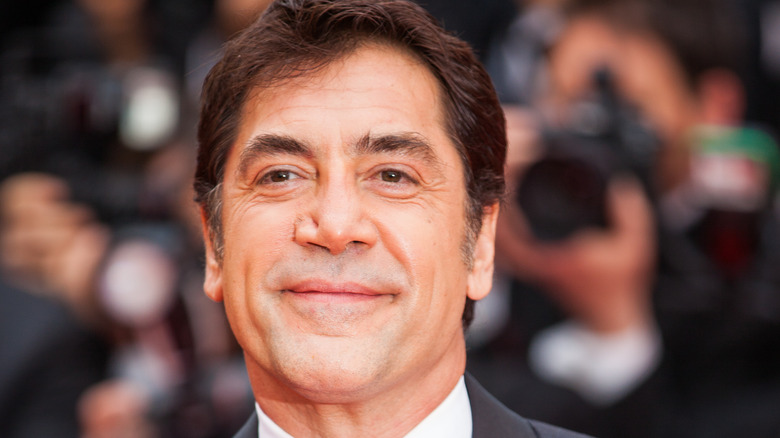 taniavolobueva/Shutterstock
According to the blog, Solex "A La Plancha," Bardem's favorite foods could be tapas reminiscent of both his Spanish roots and some of his previous roles. The blog noted croquetas de jamón could be an option because of Bardem's role in the comedy "Jamón Jamón." These ham croquettes made with fried Spanish cured ham are common on many tapas menus. Solex also suggested huevos estrellado, or fried eggs cooked in a good amount of olive oil, because of the actor's role in "Huevos de Oro."
Due to Bardem's appearance in the film "Biutiful," the actor may also like butifarra, which is a traditional pork dish. Since he has won so many awards, bloggers guessed that he might like award-winning cheese like montelarreina cheese. Lastly, the blog writers chose Tortas de Aceite as a possible favorite dessert. These subtly sweet biscuits are another staple in Spanish cuisine (Via Leite's Culinaria).
While these are just guesses, they're not bad ones. In 2016, Bardem did dine at an all-day brunch restaurant in Detroit, Michigan called Dime Store. Though it wasn't revealed what he ordered, the menu has plenty of brunch classics like omelets and french toast. He's also been seen eating Italian classics like Spaghetti, so the Oscar nominee most likely enjoys a wide variety of cuisines and dishes.