John Mayer Is A Huge Fan Of A Popular Costco Brand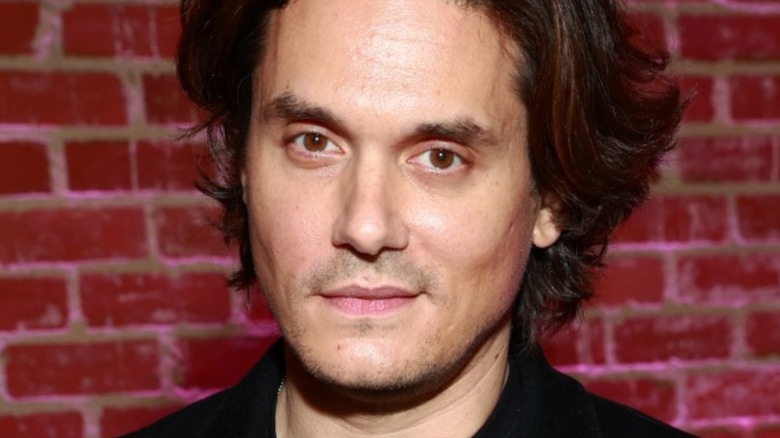 Matt Winkelmeyer/Getty
Many Americans love Costco. According to Statista, the wholesale retail brand is worth a whopping $35 billion in the United States alone. Statista also reports that Costco had the fifth-highest sales of any retailer in the United States in 2020 — only falling behind massive companies such as Walmart and Amazon — with a cool $121 billion. 
Perhaps the biggest reason so many consumers are drawn to Costco is its low prices. Per its website, the successful retail store chain is "dedicated to bringing our members the best possible prices on quality brand-name merchandise."
Not every rich and famous person purchases the most expensive brands. In plenty of ways, some celebrities are just like regular people — on the hunt for a quality product, even if it's not the most exclusive option available. It turns out John Mayer is no exception — the popular singer-songwriter is a huge fan of a well-known Costco brand.
John Mayer loves Costco's Kirkland Signature brand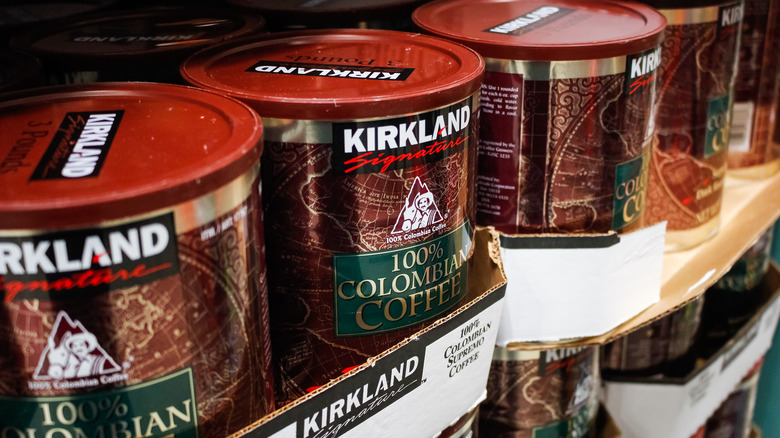 TonelsonProductions/Shutterstock
When John Mayer loves something, he often lets the world know. The "Waiting On the World to Change" singer is apparently a huge fan of Costco's Kirkland Signature, the company's in-house brand of food, housewares, cooking products, and more. Costco promotes Kirkland Signature as being of "quality and value," per its website.
The guitar star loves the brand so much that he officially endorsed it on his Instagram account back in 2017. The singer posted a photo of a custom Kirkland Signature guitar pedal, and part of his caption read that he is "proud to endorse" the item.
Mayer noted that the pedal itself isn't the fanciest piece of equipment he's ever owned, but it does what it needs to do. "It does what it says, and it does it adequately," Mayer's caption continued. "Thank you @jhspedals for backing the #kirkboys culture."