Why Jessica Simpson's Card Was Once Declined At A Taco Bell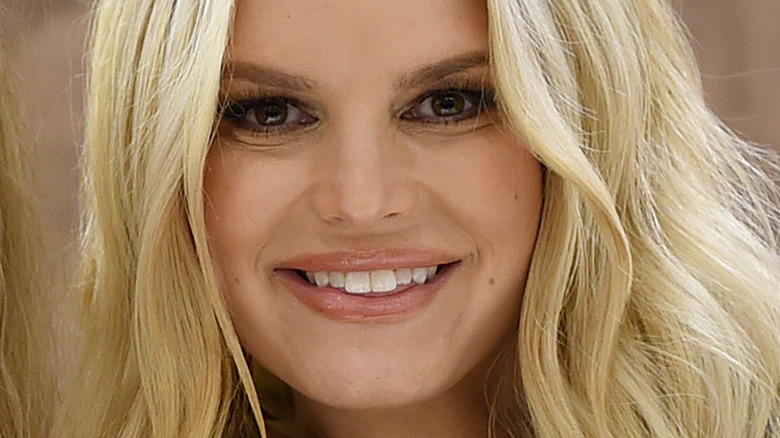 John Shearer/Getty Images
It's easy to think of the celebrity life as one full of glamour and money, but even the "rich" and famous can run into financial trouble. Plenty of celebrities have reportedly gone as far as filing for bankruptcy, including 50 Cent and Cyndi Lauper, according to Business Insider. Still, with Jessica Simpson, running out of money came with a bit of a different story.
Many know Simpson as a singer, whose songs, such as "With You" and "I Wanna Love You Forever," were popular in the late 1990s and early 2000s. Simpson was also previously married to 98 Degrees band member Nick Lachey, and the couple had a reality show for several years. However, after Simpson reached stardom for her music, she started building a fashion brand, called Jessica Simpson, as well.
Today, the namesake fashion line is her most lucrative project, and she is passionate about investing her money to grow the brand — perhaps a little too passionate, since it resulted in her credit card declining at a Taco Bell.
Jessica Simpson has put all of her money into growing her brand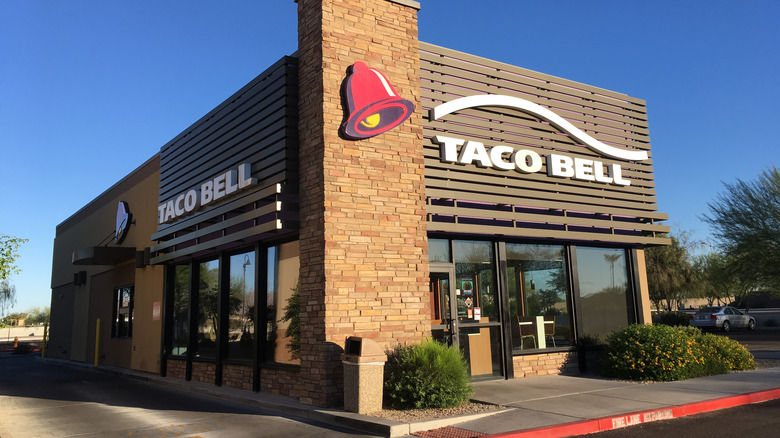 JJava Designs/Shutterstock
Jessica Simpson is determined to take her fashion brand to new heights, but that requires money — and she has poured all of hers into creating something bigger. Simpson revealed to "The Real" co-hosts in April that her credit card recently declined at a Taco Bell because all of her money has been put into her company.
"I have no working credit card," Simpson said on the talk show. "It's okay. I will pay in cash. I went to Taco Bell the other day, and my card got denied. I'm on a budget, ladies!" The singer's billion-dollar brand continues to grow, but it's required some major money moves on her part. "I'll put it all out there if it's me that's driving the show because I believe in myself, and I know what I can do," Simpson added.
Simpson recently revealed to People that she plans to expand her brand from women's fashion into men's clothing, too, as well as getting her feet wet in the health and wellness space. For now, it might mean paying for that Cheesy Gordita Crunch in cash, but to Simpson, it's worth it.