Here's How Many Restaurants Joe Bastianich Actually Owns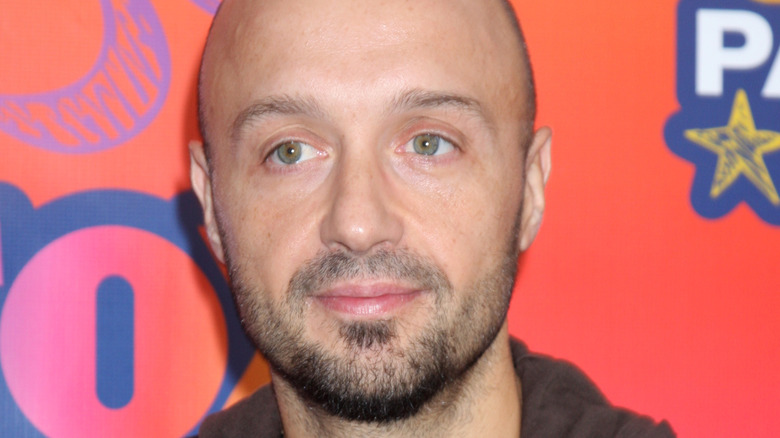 Kathy Hutchins/Shutterstock
Joe Bastianich has made quite a name for himself in the food world. The restaurateur and TV show judge has been in the restaurant business since he opened his first space, Becco, with his mother, Lidia Bastianich, back in 1993. He previously owned restaurants with Mario Batali, but the pair's hospitality group came under fire after sexual harassment allegations surfaced and were later forced to pay $600,000 to victims, per NBC.
Bastianich has also starred in Gordon Ramsay's "MasterChef" as one of the show's judges. He was known for his hardcore attitude and serious tone, according to Time. His mother Lidia has made quite a name for herself in the culinary world as well; you might have seen her sauces and other products gracing grocery store shelves. She has also written several cookbooks and has published a magazine, per her website.
Bastianich and his mother have been business partners for nearly three decades — but how many restaurants do the entrepreneurs actually own?
Joe Bastianich owns 30 restaurants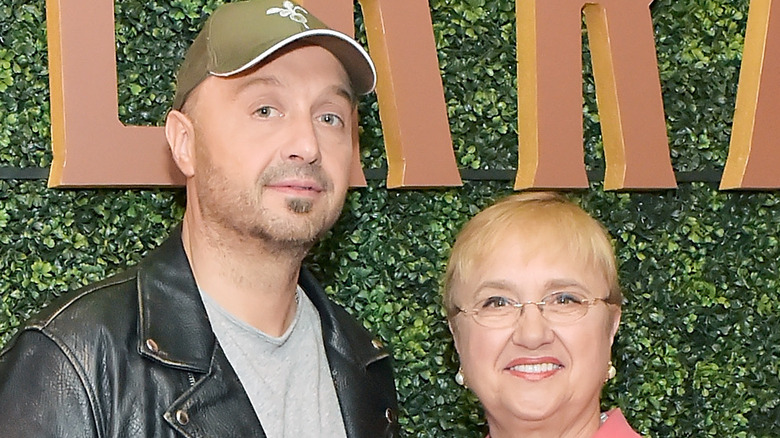 Stefanie Keenan/Getty Images
It's hard to imagine overseeing 30 different eateries, but Joe Bastianich's entrepreneurial tendencies have helped him accumulate more than two dozen restaurants around the globe. According to Santorini Chicago, Bastianich's restaurants, which he owns in partnership with his mother Lidia Bastianich, span several countries including the U.S. and Singapore.
Some of Bastianich's restaurants were hit with controversy when reports surfaced back in 2017 regarding his previous business partner Mario Batali's sexual harassment and assault allegations. Batali owned multiple restaurants with Bastianich According to The New York Post, Otto and Del Posto in New York City are two eateries that closed or were sold after the allegations surfaced. Batali has since sold his stake in the partnership, per Robb Report. Despite the controversy, Bastianich continues to operate plenty of restaurants around the world including Babbo in Greenwich Village and Pizzeria Mozza in Los Angeles, per the restaurateur's website.