Why You May Recognize The Benihana Founder's Kids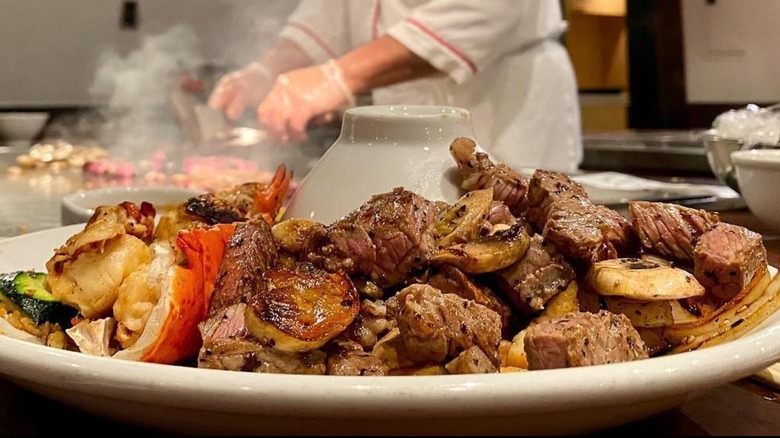 Benihana is a massive name in the restaurant industry, being one of the most well-known teppanyaki restaurants in the world. Not only does it provide its customers with a meal at the end of the night, but also a show in the process. And given its founder's career trajectory, this makes complete sense.
Rocky Aoki wore many hats. Not only was he an entrepreneur, but he also acted in the 1991 film "Strawberry Road" and opened the famed Genesis nightclub in New York City (via Fortune). In addition, he was a father. Aoki had a total of seven children. Some of them had different mothers, as Aoki was in a series of relationships throughout his lifetime. While most of the Aoki kids have chosen to live their lives out of the spotlight, two of Aoki's children, in particular, have become icons in pop culture — Devon and Steve (via New York Magazine).
Steve Aoki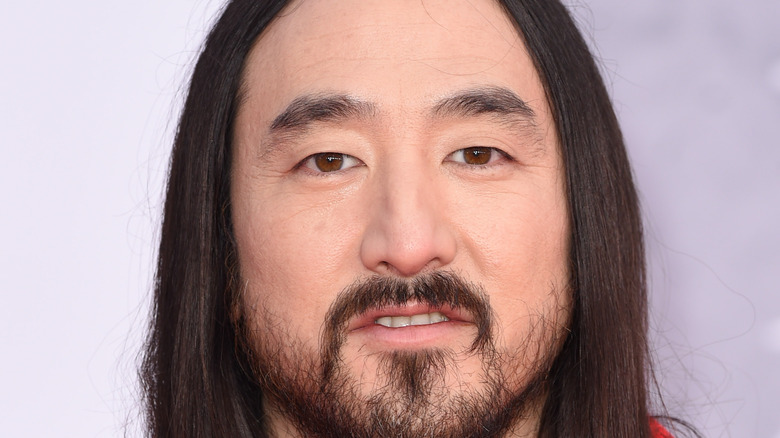 Featureflash Photo Agency/Shutterstock
One of Aoki's sons has made quite a name for himself in the entertainment industry. Steve Aoki is a renowned American DJ who frequents the Ultra Music Festival in Miami and Electric Nation Graz in Graz, Austria (via Festicket). But Aoki's career wasn't born overnight. Despite having a famous father, the DJ had to work extremely hard to get where he is today. According to The New York Post, Aoki never really had support from his father, who lived separately from him starting at age four.
Aoki got his fame on his own merit — starting a record label in 1996 when he was only a college student (via EWG Management). Since then, he has scored gigs and partnerships with artists such as Lady Gaga and Travis Scott. Though Aoki did not see his father often, the musician paid respects to his senior when he released his documentary, "I'll Sleep When I'm Dead," in which he shares Rocky's own rise to fame (via People).
Devon Aoki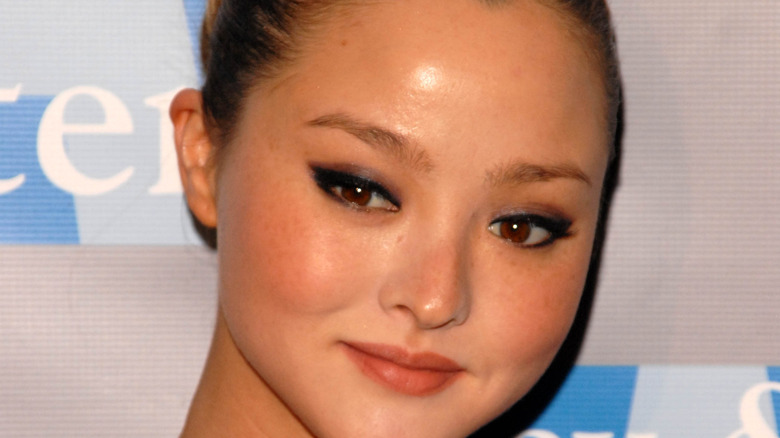 s_bukley/Shutterstock
Devon Aoki is a fashion and acting star, but she is also the daughter of Rocky Aoki. She is nearly five years younger than Steve. Devon's mother was the entrepreneur's second wife, Pamela. Aoki's parents were married for 10 years before separating. Her father remarried in 2002 to his third wife, Keiko Ono. Their union was the center point of criticism from his children, who believed that Ono married their father to inherit his money. According to The New York Post, Devon and Steve teamed up to expel Ono from their father's will, agreeing that their stepmother was out for their father's money.
Like her half-brother, Devon was able to explore her passions early on and began modeling at the age of 13 (via 24celebs). She has appeared on the covers of Vogue Germany, Russia, Korea, and Japan and has walked in shows like Chanel and Jean Paul Gaultier. She's also taken on acting, appearing in films such as "2 Fast 2 Furious" and cult film "D.E.B.S.," according to IMDb. Though Aoki's passing was over 10 years ago, his name lives on in the limelight through his children's careers.