How Ina Garten Ensures All The Food She Serves Is Hot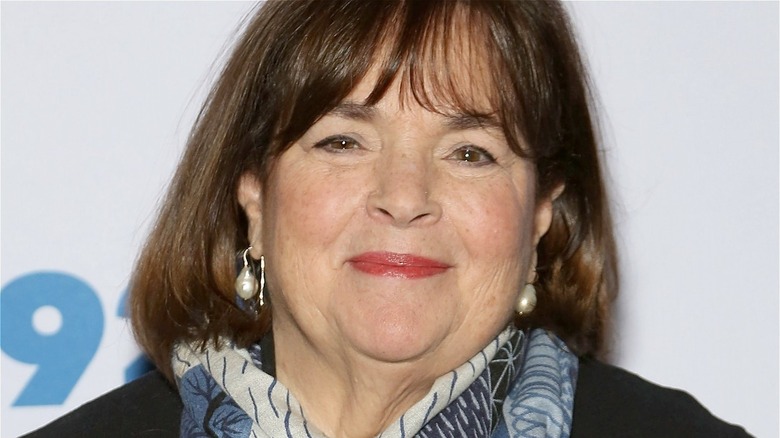 Manny Carabel/Getty
It would be a rare occasion to hear anyone complain about dining at Ina Garten's house. Having the opportunity to sample the homemade creations of the Barefoot Contessa herself would be an honor of which most people would probably be quite envious.
Garten has shared countless tips for preparing a perfect meal that over the years on her show. For instance, her Barefoot Contessa ingredients list includes her brand choice of many pantry staples, like Fini Modena balsamic vinegar, Rao's marinara sauce, and Hellman's mayonnaise. Food & Wine shared that the celebrity chef also recommends never making a dish for the first time when you have guests coming over.
Doing a practice-run of the dishes you intend to make for guests and her selection of ingredients are just some of Garten's kitchen secrets, though. She also has a great tip for anyone who has ever prepared a meal for friends and dealt with dishes going cold before they could be served.
Failing to plan means planning to fail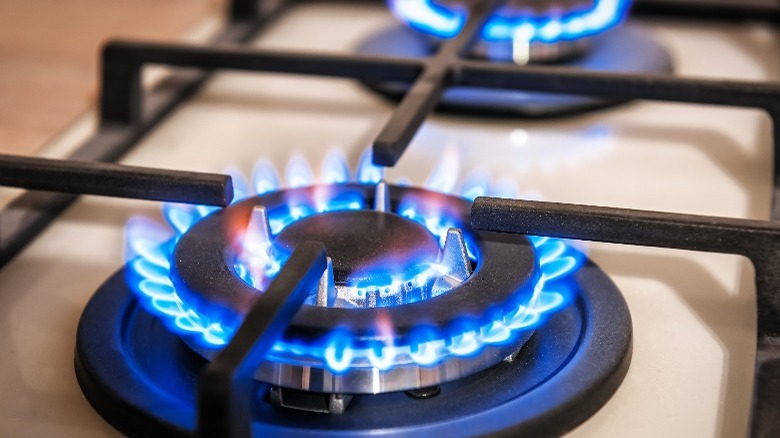 Vova Shevchuk/Shutterstock
As Ina Garten explained to People, keeping your dishes hot is all about having a plan, and taking the timing of said dishes into account. Essentially, Garten spaces out the courses of her meals using various cooking appliances. Garten told People that she preps one dish in advance that she can finish quickly. Then, she plans one dish for the stovetop and another to roast in the oven. That way, while her guests are enjoying one course, she can get the next ready to serve right away.
It's an ingenious solution because there's no need to worry about dishes getting cold when they're served immediately. This way, you also don't have to fret over not being able to work on multiple dishes at the same time, either. Taking advantage of this tip does require some planning in advance, and the ability to successfully multi-task, however.
According to De Ma Cuisine, successful multi-tasking in the kitchen during a dinner party is about making as much as you can ahead of time, like these easy meal prep recipes. De Ma Cuisine says things like beans, mashed potatoes, and rice can be cooked ahead of time then simply re-heated when it comes time to serve them. Don't feel like using the microwave is a faux pas. With some clever planning, you'll never see another dish go cold again.