Twitter Had A Hilarious Take On Dunkin's Supposed Inconsistency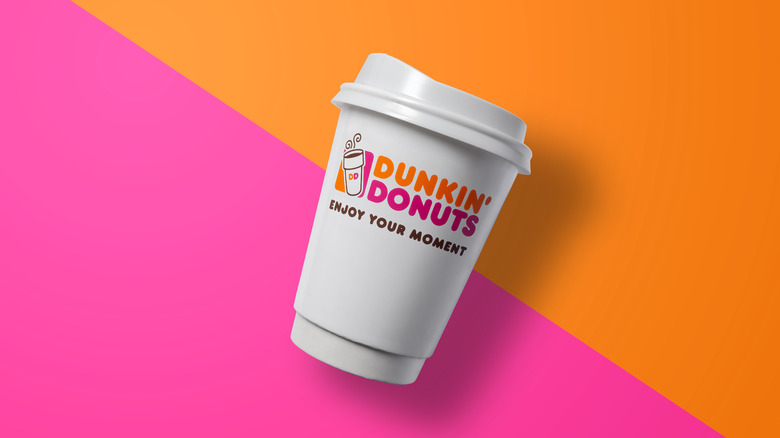 Nixx Photography/Shutterstock
Twitter is like the courtroom where cosmic and supposedly immovable food and drink chains, like Dunkin', stand trial every day. It is here on this virtual platform that they are judged for their faux pas, quality failures, and inconsistencies, among other things. Their punishment comes to them from various arsenal of wry observations, jibes, complaints, and mockery, and to be fair, they take it on the chin. What else can they do?
The flip side of this coin is seemingly blind customer loyalty. Dunkin's customers are forgiving, and individuals return in many cases to face the same infractions. As a testimony to the latter, in 2021, while the country was still in the vices of the pandemic, Dunkin' appeared on Foursquare's Restaurant Magazines Loyalty Index, second only to Chick-fil-A.
This accolade was not a singular occurrence. Dunkin' achieved an acknowledgment for an even better distinction (top of the list) when Brand Keys, a research consultant, measured them against similar metrics in 2018 and 12 years prior (via Communicaffe).
Twitter is certain when it comes to one particular thing about Dunkin'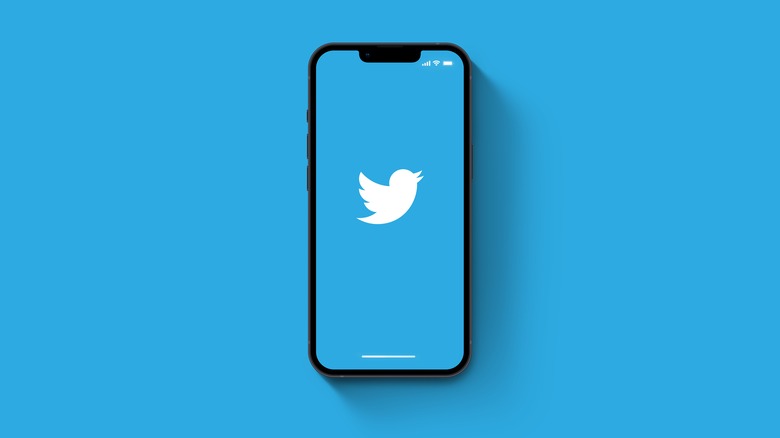 Diego Thomazini/Shutterstock
Sok-it, the coffee sleeve vendor, has positioned itself to Dunkin' as a philosophical authority. In fact, one manifestation of the assumed authority was Sok-it's recent statement about Dunkin' Coffee in a tweet: "The 3 guarantees in life: death, taxes, your Dunkin' order will taste different every time you order it." There was a general concurrence to the tweet and it enjoyed over 40,000 likes.
One Twitter user applied her imagination (hopefully not experience) to her complaint when she said her Dunkin' brew tasted like "every employee put their fingers in it." The plot thickened when another person weighed in with the statement: "I literally worked at Dunkin' and my own coffee tasted different every time I made it the same way," passing the buck but later agreeing that it may be a product of Dunkin's uncalibrated coffee machines. Well, we hope it is because if it is not the latter, then it means that the little green men do exist, and have taken an interest in your Dunkin' Coffee.