Which Hell's Kitchen Winner Is Worth The Most?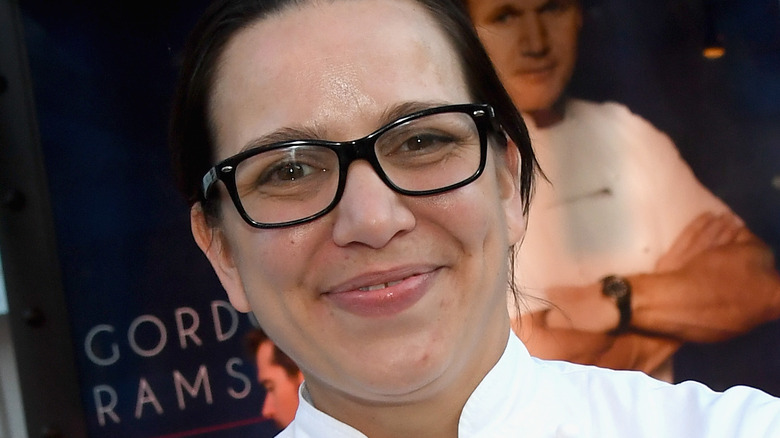 Ethan Miller/Getty Images
In its 20-season span, "Hell's Kitchen" has launched the careers of many of its contestants. While a good portion of "Hell's Kitchen" hopefuls failed to make it to the top, the competition's winners have had varying degrees of success following the show. Not easy, former contestants have revealed what it's like to compete in Hell's "Kitchen." A grueling experience for all contestants, but some have been able to turn their stints on the show into lucrative careers.
At the end of the competition, the final contestant standing is awarded a $250,000 prize and the role of head chef at one of Gordon Ramsay's many restaurants (via Parade). Not stopping at the quarter million and ritzy job, the past winner with the highest net worth of all the others, is coming for Ramsay's impressive $220 million net worth (via MoneyInc.). She has moved up the ranks of the Ramsay empire and made a name for herself in the culinary business, with an impressive fortune to follow.
Christina Wilson's impressive resume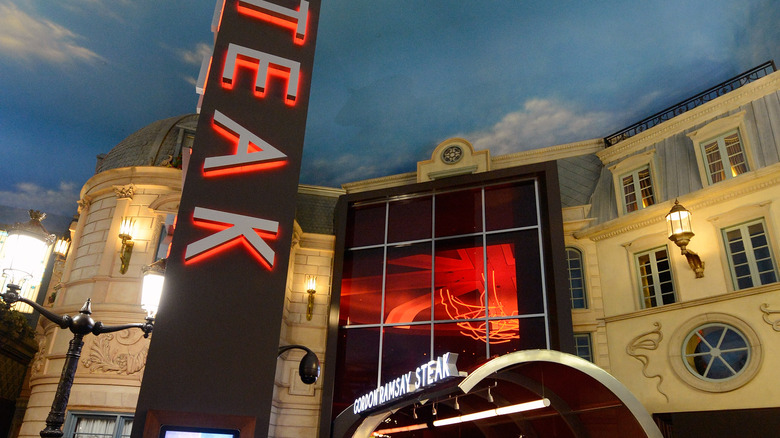 Ethan Miller/Getty Images
The season 10 winner, Christina Wilson, created an extensive career under the Ramsay umbrella. As the winner of season 10 back in 2012, Wilson dished on what it was like to win the competition. However, her successes have only gotten better throughout the years. After winning season 10, Wilson was rewarded with the chef de cuisine position at Gordon Ramsay Steak in Las Vegas. Moving up in the Ramsay world ranks, only a few short years after "Hell's Kitchen," Wilson began working as the Corporate Executive Chef of Gordon Ramsay Restaurant Group. In October 2020, she became the VP Culinary of Gordon Ramsay North America, according to her LinkedIn page. Now she's one of the top leaders in the Ramsay culinary world, and the duo appears to have a great relationship, regularly seen together on social media. Ramsay even surprised her with a home makeover for the web series My Houzz, where he said that upon her season 10 win, "It was the first time ever across the competition [he] wanted to employ the winner." Wilson's impressive job titles have helped her to amass great success, and she's regarded as one of the top winners of the show.
A new competition winner will grace our screens at the conclusion of Season 21 of "Hell's Kitchen," which premiered on September 29 (via FOX).