Mashed's Exclusive Survey Uncovers America's Favorite Value Menu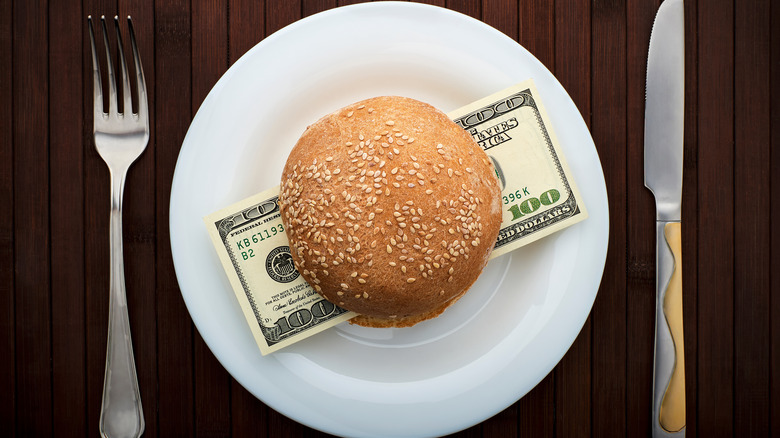 Nedilko Andrii/Shutterstock
We may receive a commission on purchases made from links.
For more than 20 years, the coveted value menu has been a way to offer even more savings on top of the already low prices at fast-food establishments. According to QSR Web, Wendy's first implemented this idea in 1989, followed by Burger King a year later and McDonald's in 2003. 
"At that time, all of the hamburger chains were going after each other and it escalated to the point where we were seeing 99 cent Whoppers and Big Macs. These prices were on permanent signage, they weren't being done as a limited-time promotion," Wendy's senior vice president of communications Denny Lynch said to the outlet. This low-price war is what led to Wendy's creating an entire menu of 99-cent items, thus birthing the first value menu.
Interestingly, value menus often lead customers to receiving more than they bargained for. "Research has shown that bundled meals encourage customers to purchase more than they might if they just selected individual items," Andrew F. Smith wrote in his book "Fast Food: The Good, the Bad and the Hungry," per Eater. And today, virtually every fast-food chain has its own variation of such a menu. That's why Mashed conducted a survey to find out which value menu readers believe is the best.
The winner plans to switch it up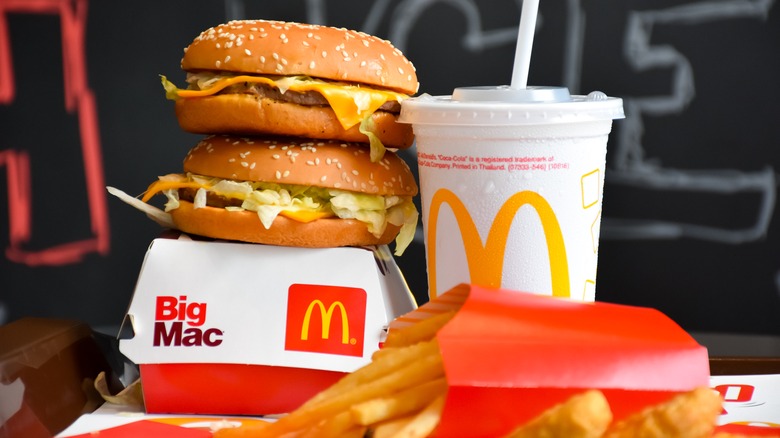 Patcharaporn Puttipon4289/Shutterstock
To find out which value menu provides the most bang for your buck, Mashed conducted a survey of 582 readers. Of those who participated, 36.08% believe that McDonald's is the clear winner in the value menu war. 
Second place went to the inventor of the concept, Wendy's, with 19.42% of votes, and in third place was Taco Bell with 19.24% of votes. Following that were Burger King with 12.37% of votes and Arby's with 7.04% of votes. In last place was KFC, only scraping up 5.84% of votes.
The way McDonald's conducts its value menu began to change this year, too. According to a McDonald's earnings call from July, the brand is aiming for a more personalized experience on the deals it offers. "You have to think about value in a targeted way," CEO Chris Kempczinski said on the call (via Seeking Alpha). "As we get more digital, there are different products with different elasticities in different geographies. I get excited about the ability for us to be much more targeted in how we deliver that value." This could lead to the already-favored menu becoming even better in the future.