The Taco Bell Breakfast On TikTok That Totally Reached Its Target Audience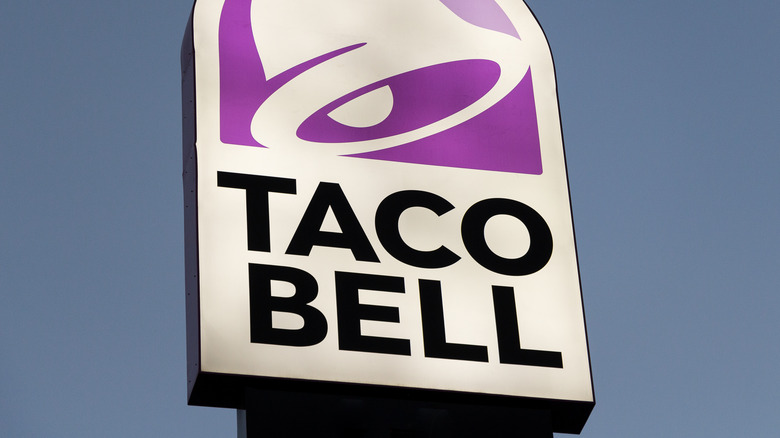 Manuel Esteban/Shutterstock
Taco Bell has long been branded as the hip, cool fast food chain. Whether it was partnerships with A-list celebrities like Lil Nas X or crafting menu items with fellow food giants like Doritos, Taco Bell has always felt like it has had its pulse on the culture (via Franchise Times). So, when it began offering breakfast items in 2014, people were excited to see what it would bring to the crowded scene (via Forbes).
Well, unlike its competitor Wendy's first attempt, Taco Bell's foray into the breakfast market was a successful one from the start. Part of that can be attributed to their investment in marketing the rollout (via QSR Web). At the time, it was the company's most expensive marketing campaign, so expectations were high.
By offering unique twists on classic breakfast items, the company was able to distinguish itself from the pact. This resulted in their breakfast foray being profitable within its first year of offering. Since then, the company has continued to work on pleasing its core audience.
Breakfast, the Taco Bell way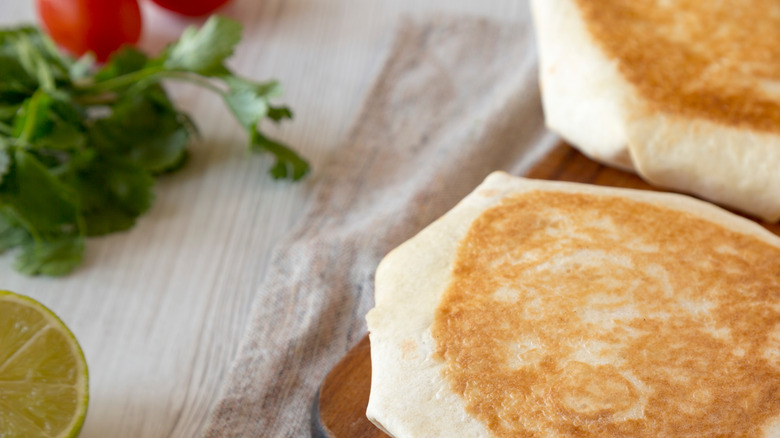 Liudmyla Chuhunova/Shutterstock
Few expect Taco Bell to be the same as Chipotle or Qdoba. When it comes to Taco Bell, there is an expectation for low prices for solid, satisfying food. Instead of running away from this, Taco Bell embraces it, especially regarding its breakfast promotions.
In a recent TikTok video featuring comedian Pete Davidson, he sloppily throws browns, egg, chipotle sauce cheese, and sausage into a tortilla. It then surprisingly turns into a perfectly wrapped breakfast crunchwrap.
The video perfectly encapsulated the humor, fun, and carefree nature of their target breakfast customer. The meal was quick, inexpensive, and offered a standard breakfast staple with a Taco Bell twist.
With over 100k views and 200 comments as of writing, it's safe to say that Pete's attempt at making a "sausage breakfast crunchy thing" definitely resonated with consumers. If you've yet to try Taco Bell breakfast, most are open until 11 a.m. and offer great deals on their value menu.