The 25th Season Of Worsts Cooks In America Returns In 2023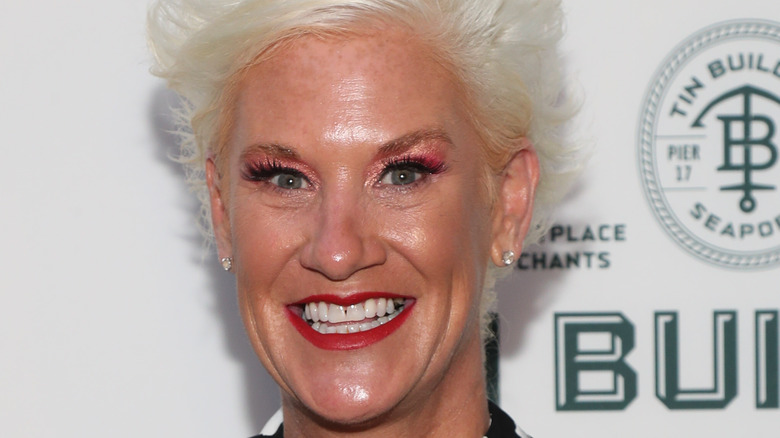 Manny Carabel/Getty Images
If there's one show on television that sends the heart rates of even moderately competent cooks soaring, it's "Worst Cooks in America." Culinarily incompetent contestants – some of whom have made friends and family sick from their cooking or have burned down kitchens — enter culinary boot camp under the ever-watchful gaze of Chef Anne Burrell and a co-host to learn how to not be disasters in the kitchen. They're haphazard and clueless, but the endearing part is that they genuinely do want to improve and most do. However, there are those who feel that their cooking is amazing when in fact, it is not. Contestants who make it to the end face off to cook a three-course meal for a panel of judges. The winner gets $25,000, and the winning chef gets bragging rights.
There have also been celebrity seasons, with familiar faces like Mike "The Situation" Sorrentino from "Jersey Shore," "Queer Eye for the Straight Guy" style guru Carson Kressley, and most recently, 90s television actors Matthew Lawrence and Jodie Sweetin (via Food Network). Fans of the show can get excited because it's been confirmed that the next seasons on the way.
Social media influencers make up this season's contestants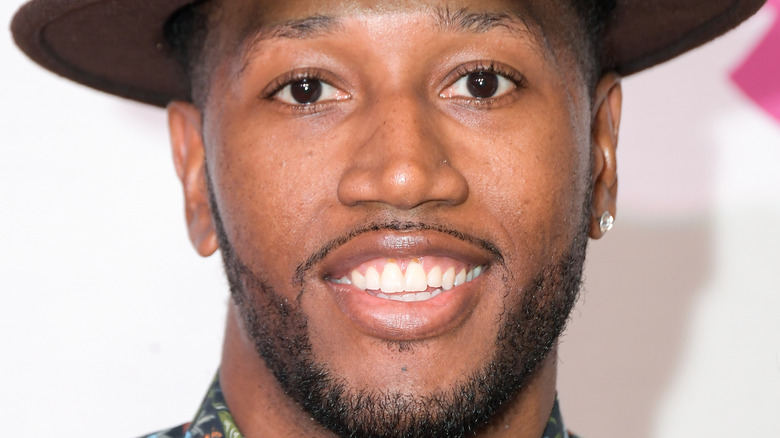 Michael Loccisano/Getty Images
It's been confirmed that Season 25 is ready to drop on January 1, 2023, per The Wrap. Joining Chef Anne this season is Chef Darnell Ferguson, who found fame on "Beat Bobby Flay" and Guy Fieri's "Tournament of Champions," where he beat Alex Guarnaschelli (via FSR). This season, instead of celebrities or regular people, it's a host of viral sensations, from social media influencers to TikTokers to YouTubers.
This season's contestants include Tessica Brown – who went viral for putting Gorilla Glue in her hair — comedian Rich Aronovitch, TikTok paleontologist Eliza Petersen, and K-pop fan Tina Kim. As is tradition, contestants will cook a baseline meal so the chefs can gauge the contestant's skills (or lack thereof) before being split into teams. This season we can expect to see contestants cook things like brick chicken (cooking a chicken pressed under a brick) and Greek food and viral-inspired team challenges like Poke-Bowl-Go, and Ice Bucket Trivia (via The Wrap). Strap in, everyone; it's going to be a bumpy ride.