Does Gordon Ramsay Have Beef With Hell's Kitchen Guest Jon Taffer?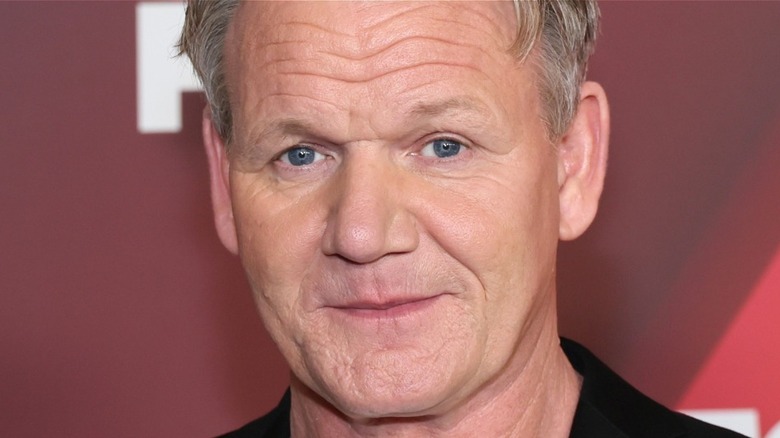 Dia Dipasupil/Getty
"Hell's Kitchen" has had its fair share of both illustrious and just generally exciting guests, each one deserving of a good amount of fanfare, others having the opposite effect. And yet none have caused quite the stir that Jon Taffer has. After a Twitter post from Taffer musing over his guest star appearance at a charity table during an episode of "Hell's Kitchen," many fans began to speculate a feud between the famous food star and chef Gordon Ramsay.
As fans on Reddit were quick to notice, Taffer's appearance did not get the usual pomp and circumstance that has greeted other celebrity guests on the show. As eagle-eyed followers of both television personalities noted, it is a bit odd of the network show not to boast the moment when "the 'Bar Rescue' mastermind meets the Kitchen Nightmare genius." Others also pointed out that the total time Taffer was even shown on camera totaled maybe five seconds.
What is it a snub or something else?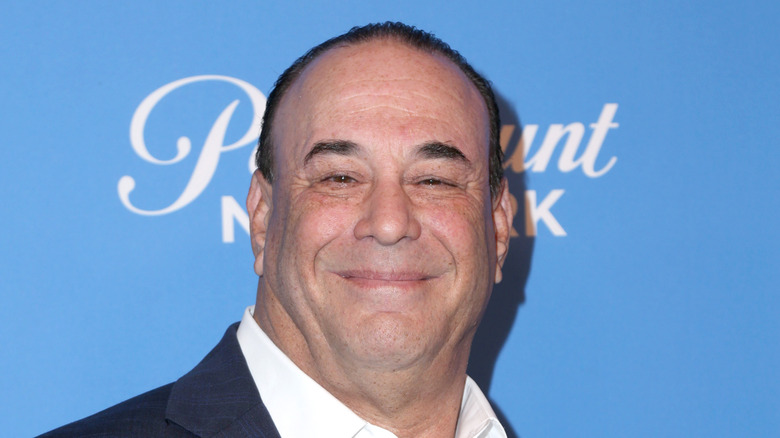 Kathy Hutchins/Shutterstock
Agreeing with Redditers, TheThings points out, "Normally, a show will go out of its way to highlight a major name being on set." While it is very possible that Ramsay and Taffer, two celebs with a slight overlap in content, would have a beef with one another, the answer is likely less nefarious than that. 
In a past interview on his website, Taffer mentioned that there's often difficulty in him being on a show with Ramsay because, as he points out, "we're on different networks and legally, I'm not sure that would ever happen." He went on to say, "I would love to work with SO many people, but unfortunately networks and contracts preclude so much." Perhaps something like this could explain the lack of extended screen time as well. Taffer's Twitter post, in any case, seems to affirm that there is no ill will, with the "Bar Rescue" star posting about how "it was great to catch up" with Ramsay.