What McDonald's Corporate Layoffs Mean For The Fast-Food Giant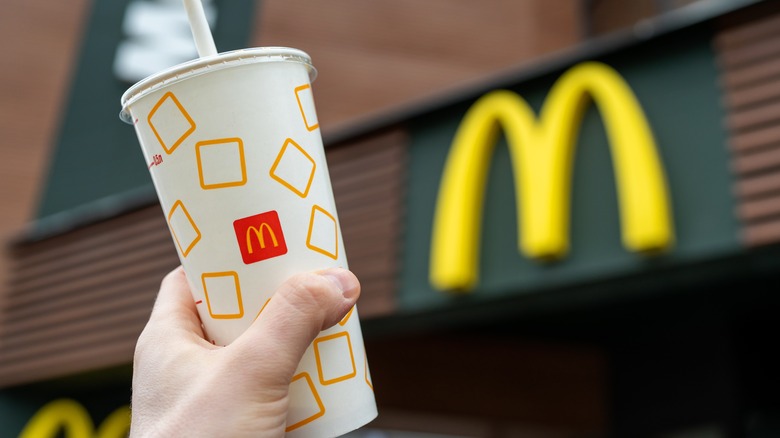 8th.creator/Shutterstock
McDonald's recently announced that it will be laying off numerous corporate employees, according to The Wall Street Journal. To prepare for the announcement, the company has temporarily shuttered its offices throughout the United States, leaving many employees unsure of their future. The company will perform the layoffs remotely to provide "comfort and confidentiality" to its workers. To prepare, corporate employees who are able will be working from home for the time being, and meetings that require face-to-face contact have been canceled. 
According to CBS News, layoffs are part of McDonald's strategy to cut spending despite posting profits in recent quarters. "We have a clear opportunity ahead of us to get faster and more effective at solving problems for our customers and people and to globally scale our successful market innovations at speed," the company explained in a memo (per AP News). The fact that McDonald's is cutting employees during a time of growth has confused some. The state of the economy may have played a factor.
Economic fears may explain McDonald's layoffs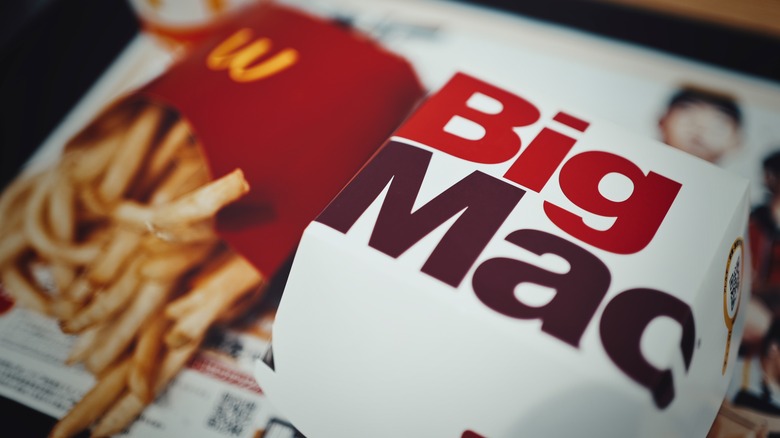 beeboys/Shutterstock
Due to a few factors, the announcement of layoffs comes at a confusing time. For one, the burger giant isn't hurting for money. In January, McDonald's reported its profits for 2022's fourth quarter. Throughout the year, McDonald's reported a 10% increase in sales. The brand did better than projected — it predicted to make $5.68 billion in profits but actually raked in $5.93 billion.
According to Vox, Glassdoor economist Daniel Zhao believes fears of a recession may have motivated the layoffs. He said, "This highlights the unusual economic situation we're in where consumer spending remains resilient enough to support business growth and hiring for front-line workers, but fears of recession are leading to cuts for office jobs."
In a post-pandemic workforce, McDonald's reported suffering from staffing issues. Per The Wall Street Journal, the company was forced to cut store hours across the nation by 10%. McDonald's CEO Chris Kempczinski cited the mass quitting of employees, some of which were due to Covid-19 worries, as a factor in the understaffing. Last March, one Illinois store was so in need of employees that it gifted free iPhones to any employee who stayed with the company for more than six months. Perhaps, McDonald's is no longer facing these issues, given the upcoming layoffs. What this means for the future of the company remains to be seen once the dust settles.