MasterChef Spain Contestants Gave Over 40 People Food Poisoning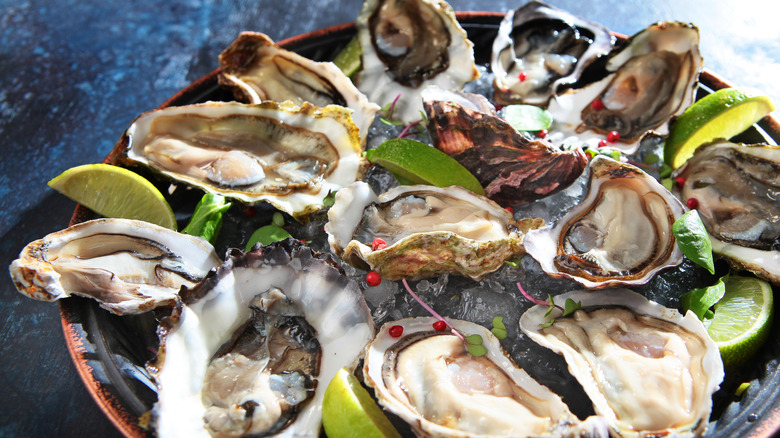 RusAKphoto/Shutterstock
One "MasterChef" event didn't go as planned, reportedly giving over 40 attendees food poisoning afterward. According to Food Safety News, "MasterChef Spain" filmed at the Valencia Aquarium where they invited 120 guests to dine on a variety of seafood. After the January 19 filming, local health officials confirmed that 44 of the diners had developed food poisoning as a result. 
Symptoms of food poisoning include nausea, vomiting, diarrhea, stomach pain, cramps, and fever, per the Centers for Disease Control, and when caused by shellfish, can begin as soon as 12 hours after consumption. In severe cases, food poisoning may require hospitalization. According to FSN, health officials were unable to determine the cause of the infection, due to all the food from the event being disposed of.
But according to EuroWeekly News, chefs cooked up various seafood including oysters, mussels, and clams. After the episode aired in April, one attendee took to Twitter to blast how "MasterChef" handled the incident. 
One attendee reportedly had to go to the hospital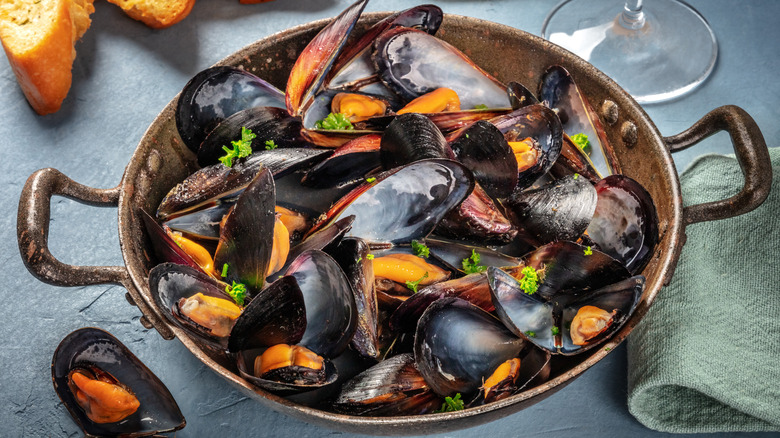 Plateresca/Shutterstock
According to Spanish News Today, the woman, who identified herself as Irene, posted about the illness before making her social media account private. She wrote, "The following night I had to go to A&E [emergency room] to get a shot of Primperan to stop vomiting. I lost 5 kilos [11 pounds] in three days." According to Irene, she was too sick to return to work the next day, blasting the show for not apologizing to those affected.
According to FSN, Shine Iberia, the producer of "MasterChef Spain," has issued a public apology, saying, "This is an absolutely exceptional case in these 11 years of MasterChef in Spain, a program where it is an absolute priority to guarantee the nutritional care of the people involved." Surprisingly, or perhaps unsurprisingly, "MasterChef" doesn't seem to have had any other food poisoning scandals on as large a scale as "MasterChef Spain." 
That being said, the franchise has seen a few minor food poisoning situations over the years, with the most notable being when a contestant served the judges undercooked chicken in 2017. That incident earned the scorn of the head of The Master Chefs of Great Britain, who subsequently accused the show of prioritizing entertainment over safety.