Alex Guarnaschelli Adds Mascarpone To The List Of No-Nos For Competition Shows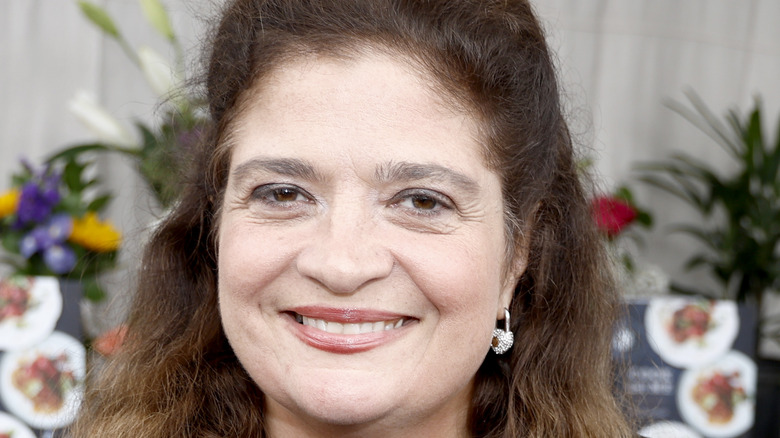 John Lamparski/Getty Images
We've all observed the veiled expressions of repulsion, heard the skeptic remarks, and watched the weary body language of judges when a cooking competition contestant picks up an ingredient that they really shouldn't. Sometimes, the risk pays off, but more often than not, contestants wish they'd read between the lines and dropped those risky ingredients like hot potatoes.
Fret not, however, for Alex Guarnaschelli is here to make things crystal clear for future contestants and viewers. The "Chopped" judge took to Twitter to announce that she has a list of things that are no-nos on cooking competition shows. The list of red flags includes pineapple and the infamous risotto — a dish that already has a bad rep on "MasterChef" and is begrudgingly referred to as the death dish. 
Mascarpone also makes this list as well. One reason why Guarnaschelli may find this a cooking competition no-no is perhaps because mascarpone can be a tad tricky to work with. Due to its high-fat content, mascarpone is prone to splitting when whisked too much. Redditors also find that not whisking it at the same temperature as other ingredients, using mascarpone that is too warm, or adding it to acidic ingredients like tomatoes can all result in curdled mascarpone. Even worse, it's hard to fix mascarpone once it's split which, in a cooking competition, can be the difference between elimination. This may explain why mascarpone is on Guarnaschelli's list of no-nos.
Alex Guarnaschelli has worked with mascarpone in the past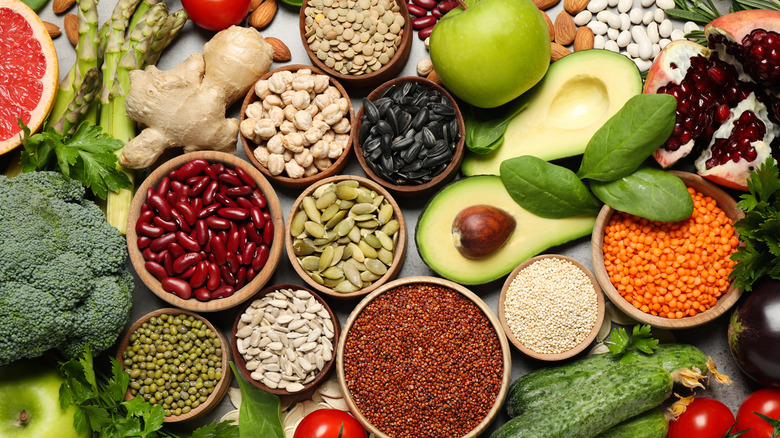 New Africa/Shutterstock
Of course, Alex Guarnaschelli may be speaking from personal experience as well. In 2013, Guarnaschelli appeared on "Iron Chef: America" where she faced off against challenger Robert Clark. The secret ingredient for the challenge was, you guessed it, mascarpone. While Guarnaschelli ultimately ended up the winner, she obviously realized how difficult the ingredient can be to use in a competition.
I've always said pineapple is a no for competition shows. So is risotto. Im adding mascarpone to the list.

— alex guarnaschelli (@guarnaschelli) April 6, 2023
Guarnaschelli isn't the only judge who has a distaste for certain ingredients on competition shows. Fellow "Chopped" judge Marcus Samuelsson has his own list of cooking competition dos and don'ts, swearing off anything premade (via Yahoo!). Premade items like canned pizza sauces, for example, come with a level of uncertainty. He said, "You think it's one thing, but it actually tastes like something else. That is the hardest to convert, and control how much of that will influence the dish."
Meanwhile, Duff Goldman thinks that cinnamon is over-used in holiday-themed cooking competitions, according to Insider. "Top Chef" judge Antonia Lofaso, "Sugar Showdown" judge Jamika Pessoa, and "Chopped" judge Aarón Sánchez all unanimously agree that truffles can be hit or miss on competition shows as well. So, if you're a cook hoping to land a spot on the next competition show, you now know which ingredients you should probably stay far away from.