Amazon Is Extending Your Free Grubhub+ Subscription (But There's A Catch)
Grubhub and Amazon have announced an exciting extension to their partnership, offering a one-year free Grubhub membership to Amazon Prime members in the United States. This collaboration aims to provide additional benefits to Prime members, enhancing their overall shopping and dining experience.
Prime members who have previously enrolled in Grubhub+ since the initiation of the one-year offer on July 6, 2022, will continue to enjoy the benefits of Grubhub+ without interruption. In addition, they will receive an extra 12 months, extending their total Grubhub+ membership to 24 months, all at no additional charge to their Prime membership. However, for a limited time, Prime members who redeem the offer between now and July 5, 2023, can also get themselves of a full 24 months of Grubhub+ for free. In addition, Prime members who redeem the offer on or after July 6, 2023, will still receive a complimentary 12-month Grubhub+ membership.
The extended offer allows Amazon Prime members to enjoy a complimentary one-year Grubhub+ membership. Grubhub+ is a subscription service with various perks, including unlimited free delivery and exclusive member-only rewards. This collaboration aims to simplify the food delivery process for Prime members, making it more convenient and cost-effective.
Why does Amazon partner with Grubhub?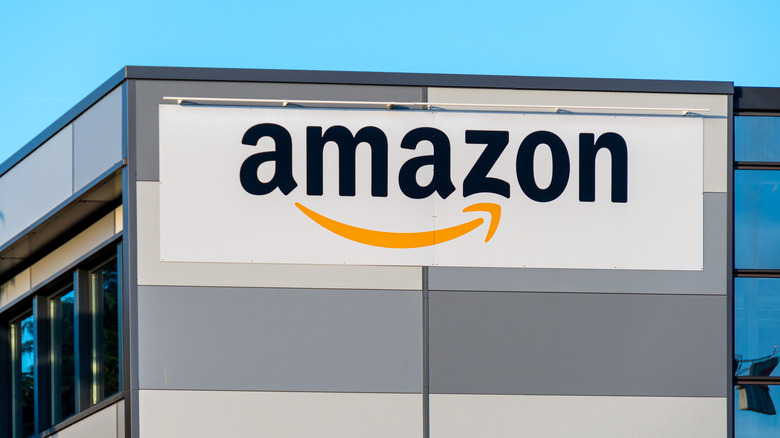 Hjbc/Getty Images
Despite their close relationship, Amazon does not own Grubhub but has what is known as "warrants," which are simply options to own equity if and when they are exercised. The partnership between Grubhub and Amazon began in 2022, and this extension demonstrates the success and value it has brought to both companies. By combining forces, Grubhub and Amazon can leverage its respective strengths to offer a seamless experience for customers.
With the ever-increasing popularity of food delivery services, this collaboration addresses the growing demand for accessible and affordable options. By offering a complimentary Grubhub+ membership, Amazon aims to provide added value to its Prime members, making their subscriptions even more worthwhile. The collaboration between Grubhub and Amazon is mutually beneficial, allowing both companies to tap into new customer segments. For example, Amazon Prime members previously unaware of Grubhub can now explore its benefits and enjoy hassle-free food delivery.
Moreover, this collaboration aligns with Amazon's goal of providing its Prime members with comprehensive services. By incorporating Grubhub into its ecosystem, Amazon aims to offer a holistic shopping experience, from purchasing products to ordering meals, all within the Prime membership.
How can Amazon Prime members access their Grubhub+ accounts?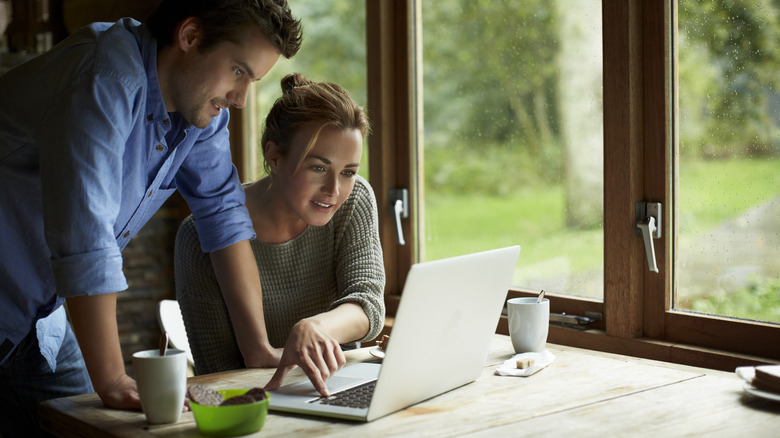 Morsa Images/Getty Images
Amazon Prime members can access this exclusive offer by visiting the dedicated Grubhub page on the Amazon website. Visit the Amazon website and log in to your Amazon Prime account using your credentials. Navigate to the dedicated Grubhub page on the Amazon website. You can usually find this page by searching for "Grubhub" in the Amazon search bar or by visiting your Prime account's "Benefits" section.
On the Grubhub page, you will find information about the exclusive offer for Amazon Prime members. Click the designated link or button to sign up for the Grubhub+ membership. You will be prompted to provide your necessary details, such as your name, email address, and other required information, to create a Grubhub account.
Your free one-year membership will be activated once you have successfully signed up for Grubhub+. To better enjoy the benefits of Grubhub+, download the Grubhub mobile app on your smartphone or visit the Grubhub website in your browser. Log in to your Grubhub account using the credentials you created during the sign-up process via the Amazon website.
This benefit is available in over 2,000 cities across the United States, ensuring that Prime members can enjoy convenient meal delivery wherever they are. However, Grubhub is only available in the United States.