The Fast Food Ads Succession Actor Brian Cox Secretly Starred In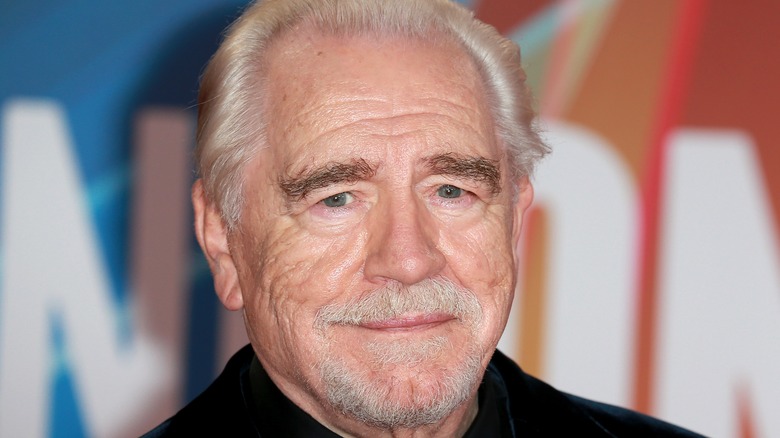 Fred Duval/Shutterstock
If you're a lover of good TV, you may have vaguely recognized the voice hawking Big Macs, Quarter Pounders, and fries in a long-running series of commercials for McDonald's. But many are surprised to learn that voice belongs to acclaimed, award-winning actor Brian Cox, best known for his recent portrayal of media mogul Logan Roy on HBO's "Succession."
The Scottish star has played many roles over his six decades on stage and screen, from Shakespearean roles with Britain's Royal National Theatre to parts in films as diverse as the wacky comedy "Super Troopers" and the action-packed "Jason Bourne" series. But since 2020, he's also voiced those memorable Mickey D's commercials. These typically involve close-up shots of burgers, McRibs, fries, and other delicious creations, while Cox rhapsodizes about their appeal and what could only be called fast food culture. Between the crisp, amusing writing, high-quality food photography, and Cox's famous voice, this has already cemented itself as one of McDonald's most memorable marketing campaigns of all time.
While Succession premiered two years before Cox began his campaign with McDonald's, the show's spike in popularity in its final season brought new attention to Cox's career — including for many who couldn't believe the icy, calculating Logan Roy was also selling them fast food.
Hollywood's food commercial tradition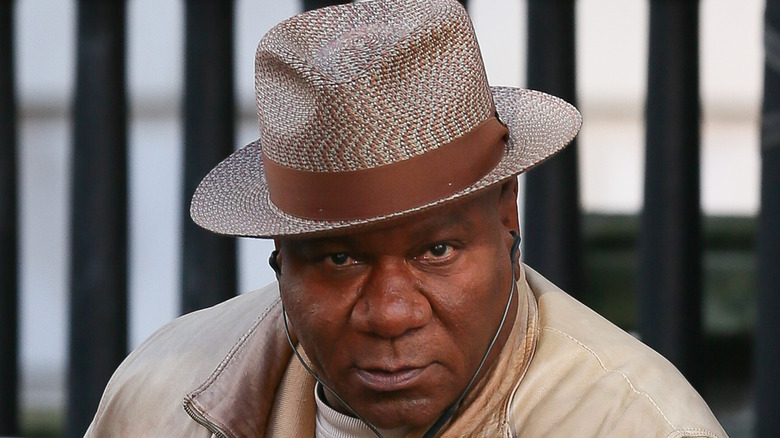 Ian Lawrence/Getty Images
Of course, Cox isn't the only big Hollywood name to lend his voice to restaurant commercials. Ving Rhames, the star known for movies like the "Mission: Impossible" series and "Pulp Fiction," is the voice of Arby's. Rhames delivers similarly over-the-top praise for the chain's roast beef sandwiches and other offerings, confidently declaring, "We have the meats." He's been the primary voice of Arby's since 2014. 
Even gruff J.K. Simmons (from "Whiplash" and the "Spider-Man" series) has voiced the yellow M&M in commercials since 1996, a role formerly held by fellow actor John Goodman. Goodman has done quite a bit of commercial work himself, perhaps most notably a series of spots for Dunkin' Donuts since 2007. 
So, while "Succession" may have already wrapped up, lovers of the show can still hang onto a little piece of Logan Roy every time they hear an ad for the Golden Arches.