A 4-Year-Old Died In Choking Accident At Costco Food Court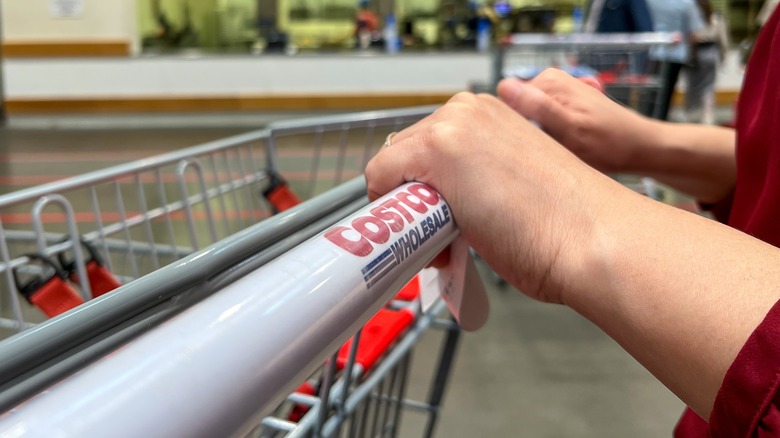 Macky Albor/Shutterstock
On Sunday, July 9, a child tragically lost her life after an accident in a Kennewick, Washington Costco food court. A 4-year-old girl began choking on a piece of food and was transported to the hospital, where she died. The incident occurred around 3:30 p.m. in the presence of many witnesses. According to Benton County Coroner Bill Leach, medics removed the piece of food. But it was too late to save the child, who was just short of her fifth birthday. Her name has not been released to be public, and no official statement has been made by Costco. As a result, the Washington store closed during the remainder of Sunday but reopened at 10 a.m. on Monday.
After the young child's death, hundreds of people shared their condolences following a Facebook post by NBC Right Now. Multiple commenters offered their "thoughts and prayers," while others questioned why no witnesses were able to step in.
The CDC offers tips to prevent choking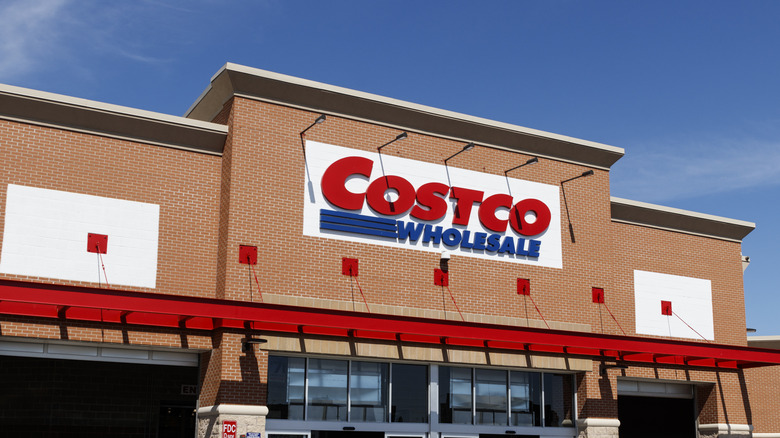 Jetcityimage/Getty Images
Though there's no definitive way to prevent a tragedy like this from occurring, there are several ways to reduce the risk of choking. According to the CDC, babies should sit up straight while eating and only consume bite-size pieces of food. Furthermore, children's meals should be calm and distraction-free. It's also important not to leave the room while the child eats, and of course, learning the Heimlich maneuver as well as CPR is a great practice. However, of the 65% of U.S. adults who've studied CPR at one point or another, only 18% have renewed their skills in the following years.
Unfortunately, choking incidents have previously taken place in food courts. In August 2018, a 14-month-old child choked on a chicken nugget at the food court of the Palm Beach Gardens Mall. After the child's mother displayed visible distress, two area police officers performed the Heimlich maneuver and effectively saved the young girl's life. As a thank you, the child's mother wrote a letter to the Palm Beach police department. "There are not enough words to express my immense gratitude. You saved my daughter's life today and I will be forever grateful," it read in part.